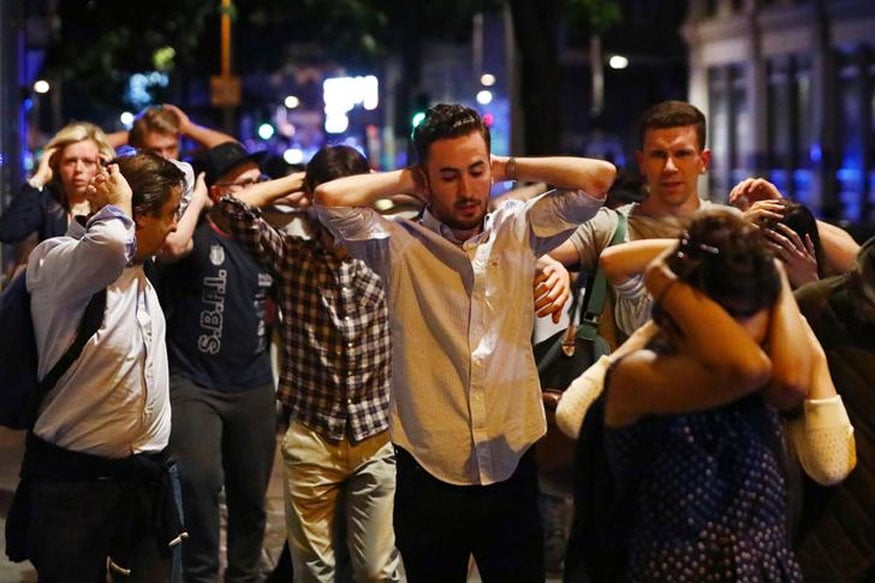 New Delhi: With terror attacks in London on Saturday night, there was a cloud on the future of the Champions Trophy. But all is well and the tournament shall continue as planned. The ICC sent out a release saying that the situation is being closely monitored and the safety of the players is top-most priority for the organising committee and the international body.
"Our thoughts are with everyone affected by what has happened in London overnight. The ICC and ECB continue to place safety and security at the ICC Champions Trophy and ICC Women's World Cup this summer as the highest priority.
"Following last night's incident all team hotels went into lockdown and teams, match officials and staff were all quickly accounted for. The enhanced security around venues implemented following the Manchester attack remains in place, this includes significantly enhanced police and security presence for today's match," the ICC release said.
"We operate on advice from our Tournament Security Directorate — in conjunction with the ECB and relevant police and security authorities — to ensure that we can deliver a safe and secure event. We will continue to work with authorities over the coming hours and days and review our security in line with the threat levels.
"The security situation has been very much front and centre of our preparations and we constantly review our procedures to guarantee they are as effective as possible to keep everyone safe. We do not disclose our security details as a matter of policy."
Earlier, at least six people were killed and 30 injured in twin terror attacks in the heart of London when a van ploughed into pedestrians and several people were stabbed, CNN reported. At least three suspects were shot dead in what the police called "terrorist incidents" that come days before a general election.
Witnesses described a van speeding into pedestrians on London Bridge and then a knife-wielding man sprinting towards a bar packed with revellers enjoying a Saturday night out. The attack sites are 200km from Birmingham where arch-rivals India and Pakistan are clashing on Sunday.
Prime Minister Theresa May confirmed that the "terrible incident in London" was being treated as "a potential act of terrorism." The Indian High Commission in London tweeted helpline numbers for Indians affected by the attacks.
First Published: June 4, 2017, 4:06 PM IST