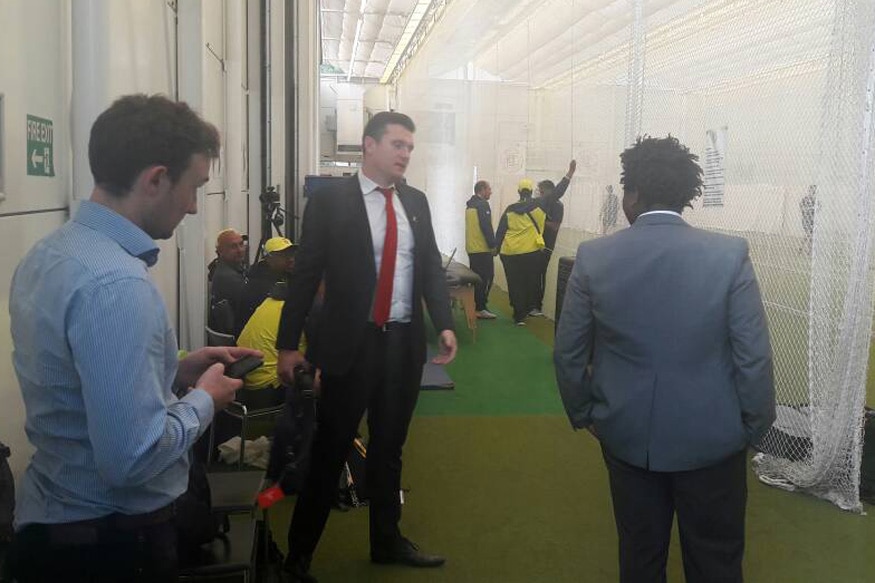 London: A few of the South African players sweat it out in the indoor nets facility at the MCC Academy in the Lord's Cricket Ground in what was an optional practice session for the players ahead of the final practice on Saturday on the eve of their crucial Group B match against India.
All-rounders Chris Morris and Dwaine Pretorius and left-arm spinner Keshav Maharaj worked on their respective skills under the watchful eyes of batting coach Neil McKenzie and head coach Russel Domingo.
The mood in the Protea camp was suddenly lifted by the surprise arrival of former South African captain Graeme Smith who paid a visit to the team and was seen speaking to the coaching staff for a long time.
Smith, who currently works as a commentator for the ICC, was at Lord's for some personal work and dropped by to give a pep talk to his former teammates.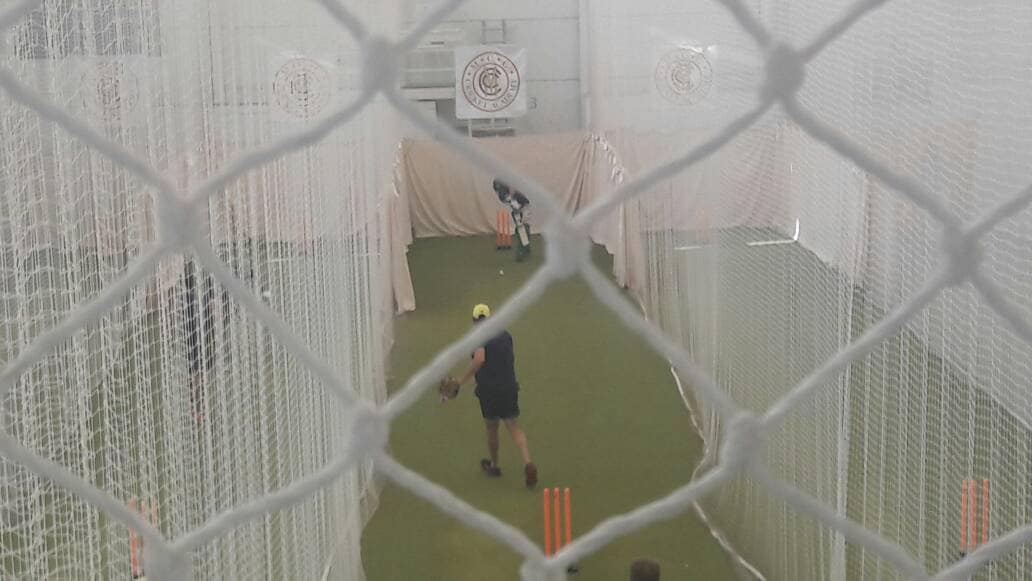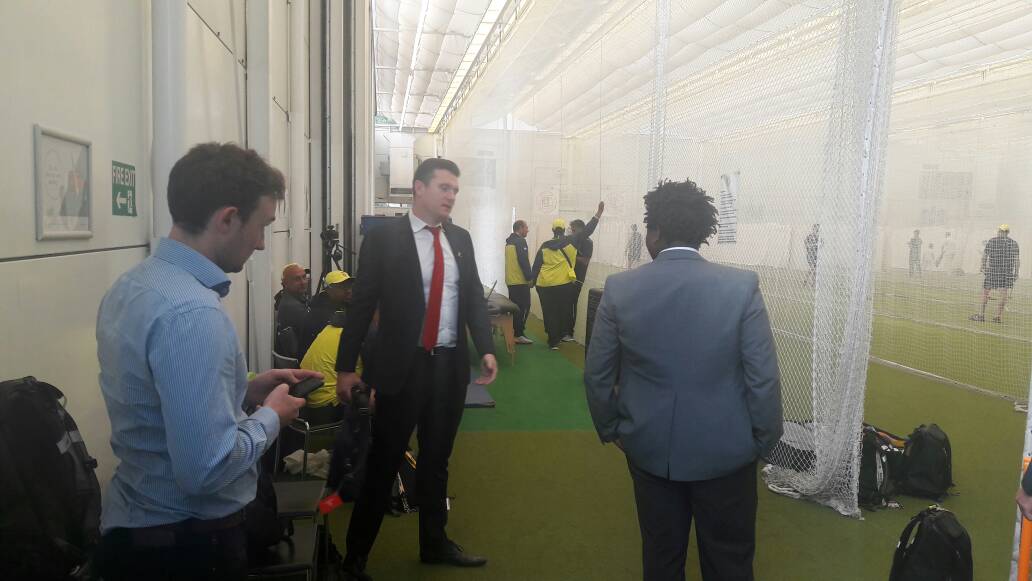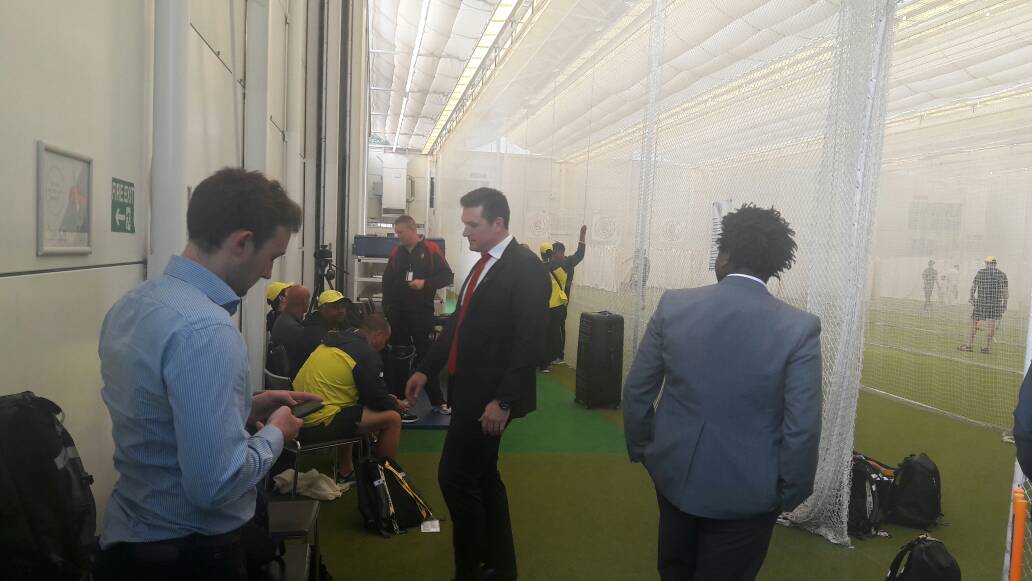 Batting coach Neil McKenzie said that Smith is always around the team to give his inputs and it was great to have him at the camp ahead of a big match against India.
"Graeme is a South African at heart and is always there to help the team and give his inputs. It is great to hear from him as he has been a great captain and servant of South African cricket," McKenzie said.
Earlier, ahead of the India clash, Sri Lanka great Kumar Sangakkara met the players to give them a pep talk and that worked wonders as the Islanders won the match comprehensively on Thursday. And now, the Proteas will be hopeful of a similar impact with Smith visiting the camp.
Speaking about the mood in the camp after the loss to Pakistan, McKenzie said that the team has played great cricket over the past few years in one-day internationals to become the top team in the world and one reversal doesn't make them doubt the team's credentials.
"Pakistan played well and you have to give it to them. We are a confident bunch and know what we are capable of. We became no.1 in ODIs by playing good cricket.
"There message from AB de Villiers to the team is clear. We are here to win the Champions Trophy and as the top ODI team in the the world, we have to be favourites for the title," McKenzie said while answering a question on South Africa's famous chokers tag.
A victory against India will South Africa through to the semifinals of the ICC Champions Trophy.