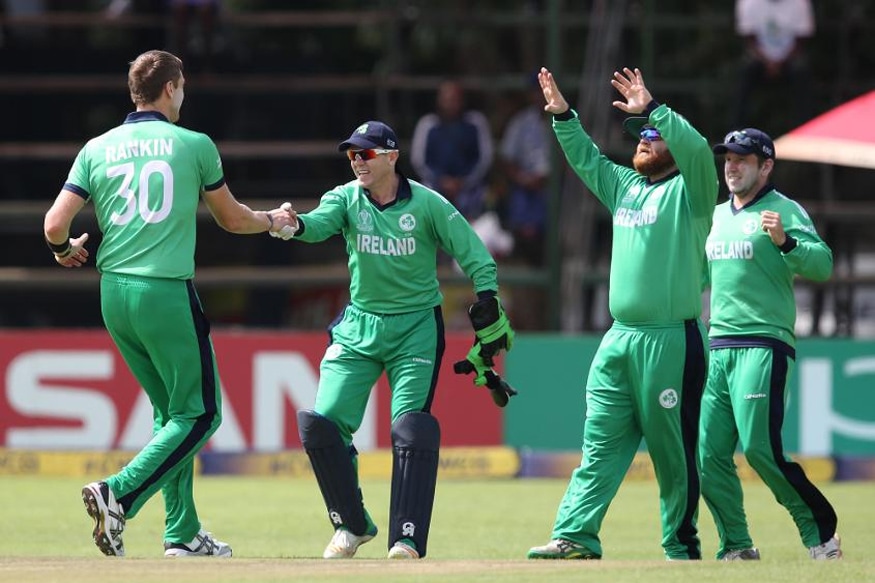 Kevin O'Brien is almost 35 years of age now but his 50-ball century against England in Bangalore at the 2011 World Cup is still fresh in every cricket lover's minds. The younger of the O'Brien brothers is still a colossal figure in Irish cricket stamped by his maiden Test century in Ireland's first-ever Test against Pakistan last year.
With veteran South African coach Graham Ford taking over the coaching reigns of the team in 2017, Kevin has been pushed to the top of the order in the T20 format to fully utilize his power-hitting abilities. The Dublin all-rounder has strike-rate 121.8 in T20Is and 89.4 in ODIs and is a regular in franchise cricket in England, West Indies and Bangladesh.
"I love batting at the top of the order. I have done it for franchise teams in the past and had some success. Think our performances in the past in T20 needed a change and hopefully it is a successful one," O'Brien told CricketNext from Dehradun, after the first T20I against Afghanistan.
In preparation for the Afghanistan series, Kevin opened the innings in a few T20 games in Oman. He scored 38-ball 65 against Scotland and 46 off 30 balls against the Netherlands but scored just 5 in the first T20I loss on Thursday in Dehradun.
"Our preparation was very good in Oman. We played some games and played good cricket in them. We have played a lot against Afghanistan in the past so we know their strengths and weaknesses," O'Brien said, confident of bouncing back in the series ahead of the second T20I on Saturday evening.
On the influence of Ford, who has successfully coached teams like Sri Lanka before coming to Ireland,O'Brien said, "Fordie has coached all over the world and has started to try and identify the next generation of international players in Ireland. It's a changing time for the squad but we are adapting well to it."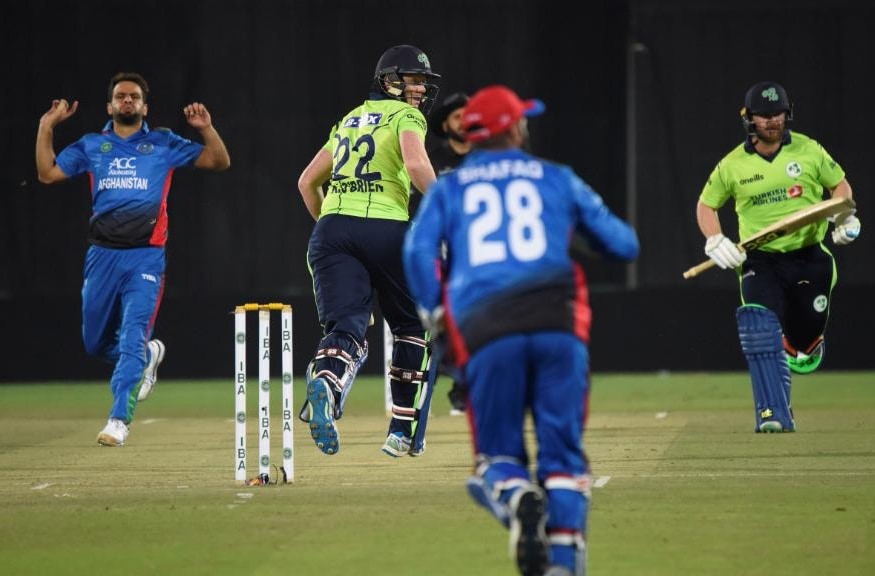 Ireland have a new T20 captain in O'Brien's opening partner Paul Stirling. "He (Stirling) demands high standards and having played under some excellent captains over the years in franchise cricket he has taken some tips from them and has his own style," O'Brien said about Stirling's leadership skills.
His exploits in the shorter format aside, Kevin scored 40 and 118 in their maiden Test in Malahide last year to push Pakistan to raise hopes of an unlikely win for the Irish boys.
They will play in just their second Test against Afghanistan in Dehradun from March 15 and hoping to notch up their first-ever win. "While I am known for my quick scoring, I can be patient and controlled in the longer format of the game as well. I think I managed to show that in the Test match last year.
"It was bitterly disappointing not to get over the line against Pakistan last year but I am sure we'll be able to notch up our first Test win against Afghanistan next month," the 34-year-old all-rounder said.
Finally, asked about the disappointment of failing to qualify for the 2019 World Cup in their backyard in England, O'Brien said, "It's been almost a year since the qualifiers and while we were disappointed at the time I think to still be thinking about it a year later wouldn't be very constructive."