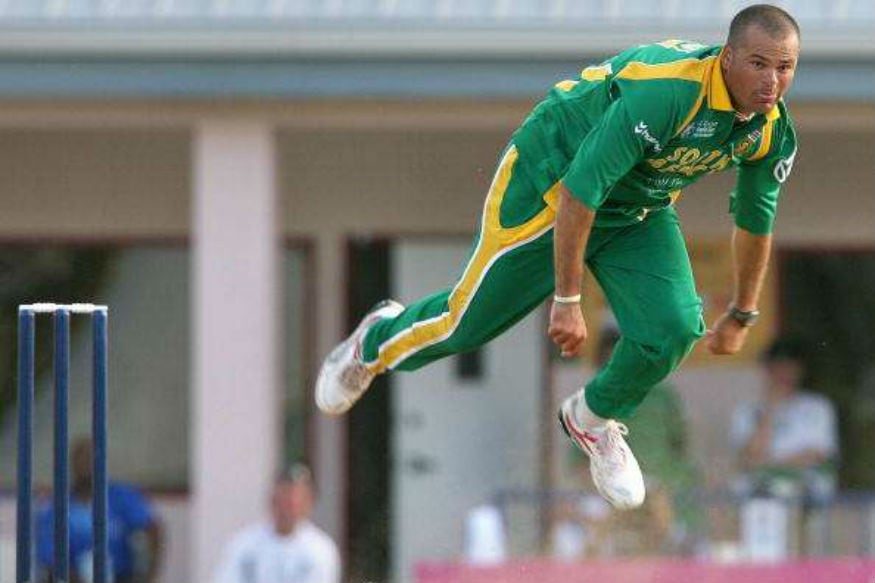 Charl Langeveldt, who was working with the Bangladesh cricket team as their bowling coach, has resigned from his post to join South Africa's new coaching set-up under new head coach Mark Boucher.
Langeveldt had a two-year contract with the Bangladesh Cricket Board but was granted his release just five months into his tenure.
"Langeveldt said he has offer to work in South Africa's senior side, which is why he requested the BCB to let him go. We have decided to release him," BCB's cricket operations committee chairman Akram Khan told Prothom Alo on Tuesday.
The appointment sees another notable former player join the overhaul at Cricket South Africa, with former skipper Graeme Smith currently holding the role of interim director of cricket and playing a key role in bringing Boucher into the fold.
"I have brought Boucher on board because I feel he will bring the toughness to turn a young and inexperienced Proteas squad into a battle-ready outfit," Smith had said at a media briefing at Newlands. "With his experience of a long career as an international cricketer he has first hand experience of what it takes to succeed in the Test arena.
"I have the highest regard for (former interim team director) Enoch (Nkwe) as well and I want to create a clear path for him to grow into a top international coach. At the same time there is a clear need to maintain continuity and stability in the Proteas management team and we will be retaining the technical support staff along with Volvo Masubelele continuing as team manager and Justin Ontong as fielding coach."
South Africa's next major series is at home against England, consisting of four Tests, three ODIs and as many T20Is, beginning with the Boxing Day Test.