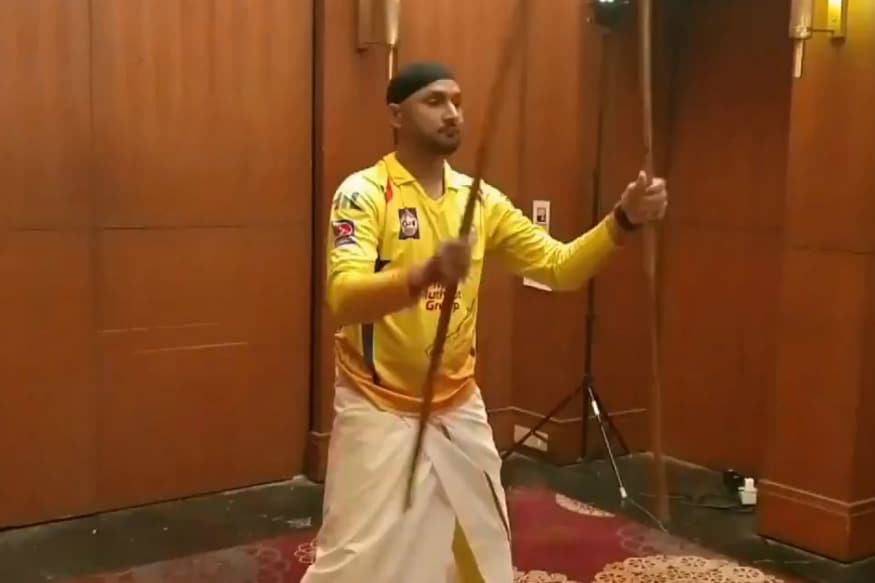 Chennai Super Kings have been in fine form throughout the IPL 2019 thus far and members of the Yellow Army are now taking up a new sport: Silambam, a martial art that originated in Tamil Nadu.
In a video posted on CSK's official Instagram page, different players try their hand at the martial art in which the weapon of choice is a bamboo staff.
The players are handed the staff and take turns at swinging it around, with varying degrees of success. Some players – Harbhajan Singh and Ravindra Jadeja among them – catch on quite easily. Others? Not so much.
Nevertheless, their struggles lead to some pretty hilarious moments with Ambati Rayudu's inability to swing the stick a particular highlight.
Defending champions CSK have only lost two games so far this season and are in a good position to seal their spot in the playoffs with a win over RCB on Sunday (April 21).