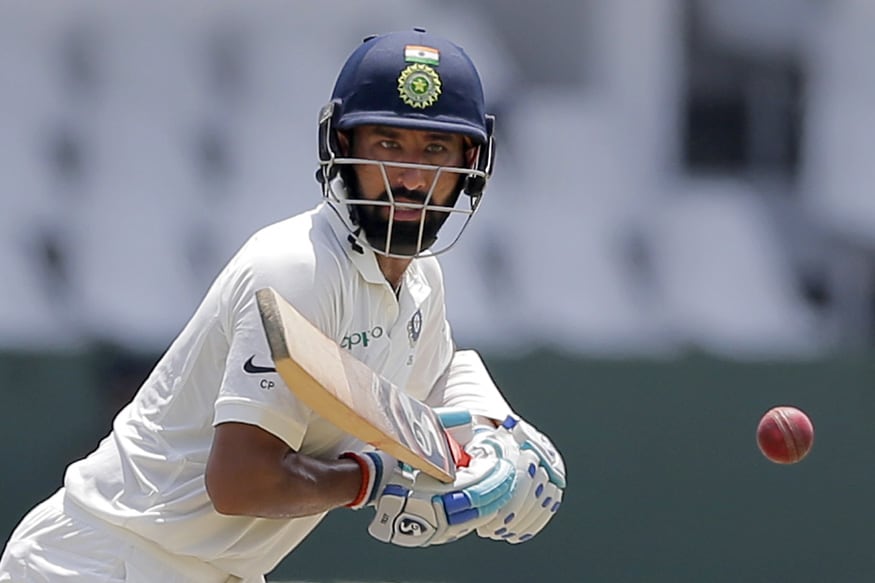 New Delhi: India batsman Cheteshwar Pujara will not be able to receive the Arjuna award on Tuesday due to his county cricket commitment in England.
Pujara and Harmanpreet Kaur are the cricketers among 17 athletes who have been chosen for the 2017 Arjuna awards.
The awards ceremony will take place at the Rashtrapati Bhawan on Tuesday, which happens to be National Sports Day.
"I am truly honoured and grateful for being conferred with the Arjuna Award. Unfortunately, I will not be able to receive the award in person due to my commitment to the Nottinghamshire County Cricket Club in England," said Pujara in a statement.
"My dedication to the game has made me what I am, and though it would have been an honour to attend the award ceremony, grabbing any opportunity to play this wonderful game has always been of utmost importance," added Pujara, who scored 309 runs at 77.25 in the recent three-match Test series against Sri Lanka.
Pujara has scored 4107 runs in 51 Tests at 52.65.