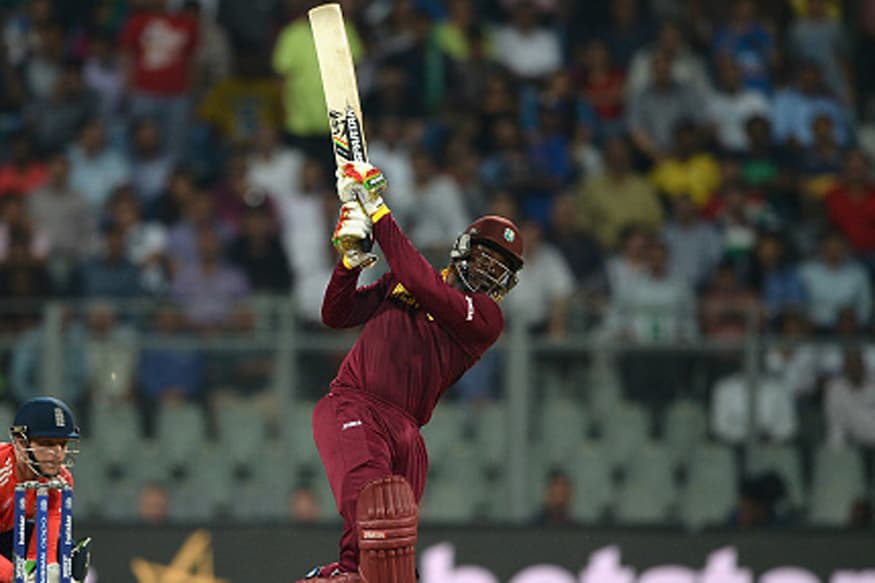 Chris Gayle has no plans of moving away from Windies cricket and wants to be fully prepared ahead of the 2019 World Cup.
Gayle is currently featuring in the Afghanistan Premier League but assured that he will be available for the selection when Windies host England for an ODI series in February.
"I am definitely available for selection against England," Gayle said.
"At this moment, scoring runs in these leagues (franchise cricket) is important as everything can be seen as being geared up towards the World Cup.
"In the process, I've merely got to manage my time, my schedule and my body to ensure that I am in top shape. After this (APL), there is a lot of cricket to come. We have the T10 cricket (also in Sharjah — where he features with the Daniel Vettori-coached Kerala Kings) and after that we have so much more cricket by the time of the World Cup. I feel that at this juncture, it is all about clicking at the right time and having fun playing."
The 39-year-old is one of the Windies cricketers who spends more time playing franchise cricket than playing for his country. Gayle had opted out of the five-match One-Day International and three-match Twenty20 International series in India, where Jason Holder's men suffered a 0-2 beating in the two-Test series.
Gayle featured in the Windies squad that took part in the World Cup Qualifiers in Zimbabwe in March.
Gayle, who has scored 9727 runs in 284 ODIs, also played in the three-match ODI series against Bangladesh and had decent outings. Meanwhile, in the ongoing APL, Gayle has scores of 20, 20, 12 and 80.