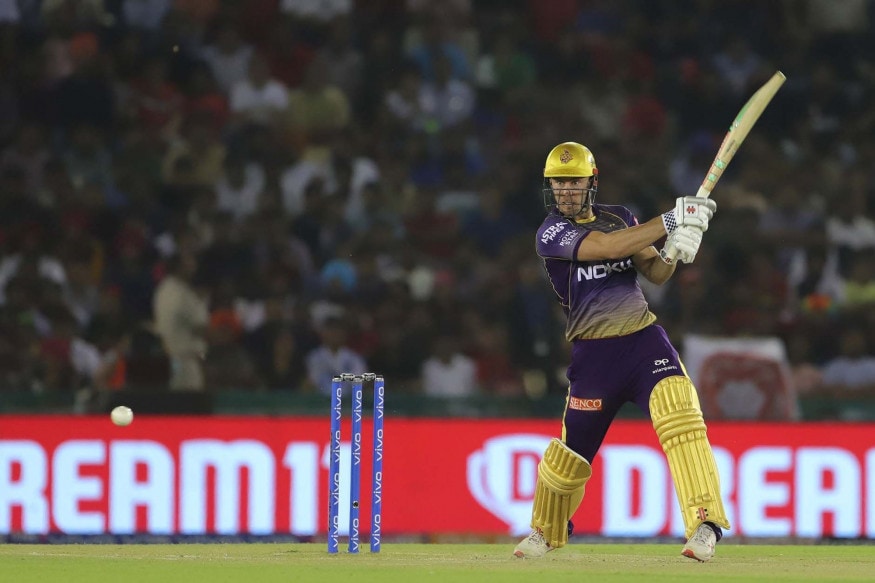 Captain of the Brisbane Heat Chris Lynn has announced that he will only be playing T20 cricket going forward – a decision he took after much deliberation and in order to continue enjoying the sport.
Lynn was the leading run-scorer in the 2018 Australian domestic one-day cup, and did not receive a contract for Queensland this season as he continues to explore opportunities in T20 leagues around the world.
"Last year I could've sacrificed one tournament to play in (the one-day cup), and that's basically what I did," Lynn told cricket.com.au.
"But when it stretches across two or three (T20 leagues), that makes the decision a little bit harder.
"I'm really enjoying the Twenty20 format and the opportunities that can be pursued in that format around the world are exciting.
"It's the way things panned out, and I know everyone's going to have their opinions, and that's fine."
"The biggest thing for me is I've made that decision, I've just got to own it as well. If I chop and change what formats I want to play, and say yes and no to tournaments, then people see right through that.
"The big thing for me that I can't stress enough is being accountable for my decisions.
"I've always said there is more to life than playing cricket. You have a lot of off-field dramas between what goes on around the world and what happens in your own family, so you've got to put things in perspective.
"Make sure you're smiling – that's the most important thing – and I'm not smiling when I'm standing in the field after lunch on day two (laughs)."
Lynn is now looking forward to the start of the KFC Big Bash League, after he was named player of the tournament in the UAE T0 League scoring 371 runs at a strike rate of 236.
As Lynn makes the decision to restrict himself to the shortest format of the game, there will invariably be questions over whether he truly fulfilled his potential in the longer formats.
Lynn was being talked up by some big names. "The Baggy Green is there for him – it's about getting fit and playing well," then Australian coach Darren Lehmann had said two years back. Two years before that, Sri Lanka great Kumar Sangakkara suggested a Test career "in the mould" of David Warner and Matthew Hayden was a possibility for Lynn "if given the opportunity".
Lynn has a philosophical view on it all. "I didn't do as well as I'd have liked when I got my international chance," he said. "It's the Australian cricket team – you've got to be scoring runs, otherwise there's a long list of players who are scoring runs who can take your place."
However, Lynn hasn't given up hope about the possibility of playing for Australia in next year's home T20 World Cup. "The simple message (from selectors) is just bang the door down with runs," he added. "We'll see how we go through the Big Bash, without putting too much pressure on.
"The World Cup is a goal as well, but at the end of the day if that's not achieved, that's OK – if you get caught up in the excitement or the disappointment, I think you're looking at it the wrong way."​