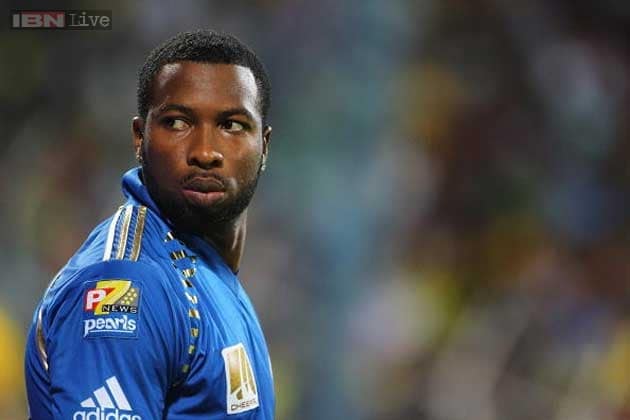 Raipur: Mumbai Indians skipper Kieron Pollard rued the fact that team's batting let them down as the defending champions crashed out of the qualifying round of the Champions League T20, on Tuesday.
"They (Northern Knights) fielded well as we could have scored atleast 150-160. What happens in Champions League T20 is that most of the overseas outfits want to beat Mumbai Indians and they bring their 'A' game to the fore," Pollard said at the post-match presentation ceremony.
While Northern had won their first two matches, Pollard admired them for not letting the guard down.
"They could have relaxed but they didn't, that's their professionalism."
Premier batsman Kane Williamson said,"We started off the competition on a shaky note but we know we are a good fielding outfit. It was great to put up a good display in the last two games. It's great to go into the main draw and hope to keep the confidence going."
Skipper Daniel Flynn praised his new ball bowlers Tim Southee and Trent Boult.
"Exceptional performance with the ball, with Tim and Trent setting the tone, and the openers set up the chase. The main draw should be fantastic. The boys have really enjoyed the atmosphere," said Flynn.
Man of the match Scott Styris feels that efforts of last four to five years have bore fruit.
"We've been trying to get into this tournament for 4-5 years. Now we have some very good young players. Kane Williamson is a quality player, and the two quicks are world-class."