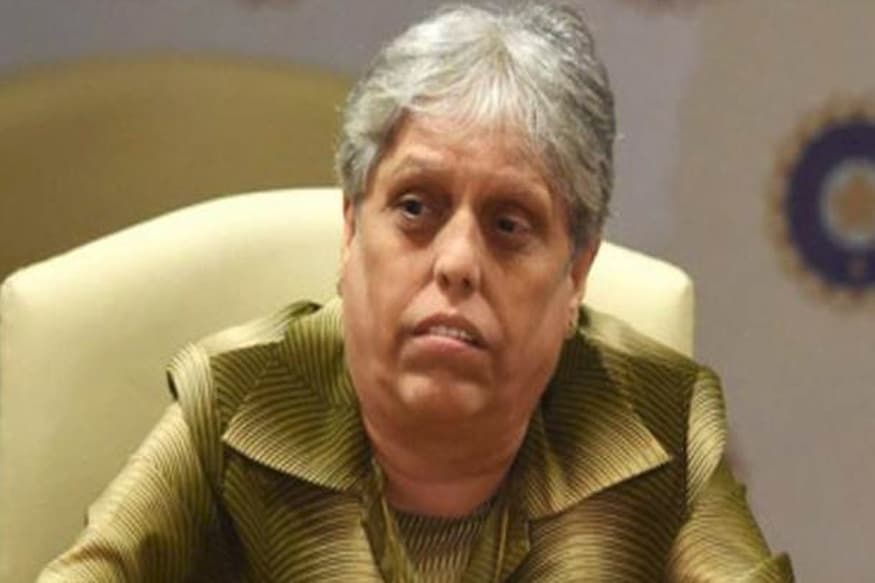 Former India Captain and the Supreme Court Appointed Committee of Administrators (CoA) member Diana Edulji was left seething after the national women's team's preparation camp for the upcoming World T20 didn't start on schedule at the Wankhede stadium. The delay was due to a tussle between the Board of Control for Cricket in India (BCCI) and Mumbai Cricket Association (MCA) regarding the hosting of the fourth ODI between India and Windies.

The MCA informed the BCCI of their inability to host the women's team due to a legal battle between the two governing bodies. MCA, along with former president Ravi Savant, moved the Bombay High Court on Tuesday to challenge BCCI's decision. A decision is awaited, but it has resulted in the women's team having to compromise on its plans.

"I'm very upset that the Indian women's team could not start the camp over the venue issue and I don't think this treatment would ever be meted out to Virat Kohli's men's team. Why these different set of rules for men and women?" Edulji told Indian Express

"The Camp should have started. It's preparation for the World Cup, no less. Is this the way the women's team are going to be treated? CoA has given clear directions that the camp should happen today. Why did this situation arise? Why didn't GM (Operations) manage this? He gave us the assurance that he is working on it," Edulji added, targeting BCCI GM Saba Karim.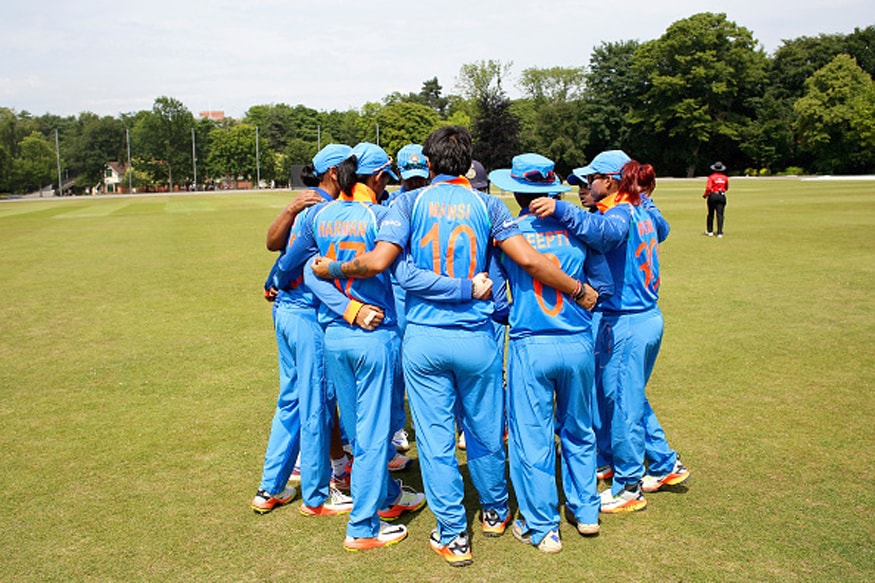 Indian Women's Cricket team. (Getty Images)

The camp for Harmanpreet Kaur and her side was initially to be held at Brabourne Stadium, but the change in venue for the Mumbai ODI resulted in the camp being moved to Wankhede Stadium.

"The eligible members have made the MCA a party to this writ petition. As a result, we informed the BCCI that we cannot let the camp take place till the time the High Court gives us a direction," a top MCA official told Mid-day.

Sources quoted by the paper say that the BCCI checked with the CCI if they can host the women's T20 team camp at Brabourne and CCI approved.

"A YoYo test was to be conducted today (on Tuesday), but it couldn't happen. The players then had an extensive gym session to compensate for the time lost," a source told the paper.

While it is not certain that the entire camp will be held at Brabourne, CCI is prepared to hold the full camp if required.

"We don't know whether the BCCI wants us to hold the full camp. If they want it that way, we have no problem. We are ready for anything to promote cricket," said a CCI official.

When asked if the MCA is willing to host the women's team after the court hearing, the MCA official said: "Yes. We have no problem, but first there has to be some direction from the High Court."

The ICC World T20 starts on November 9 with India taking on New Zealand in Guyana in the opener.




First Published: October 17, 2018, 9:41 AM IST