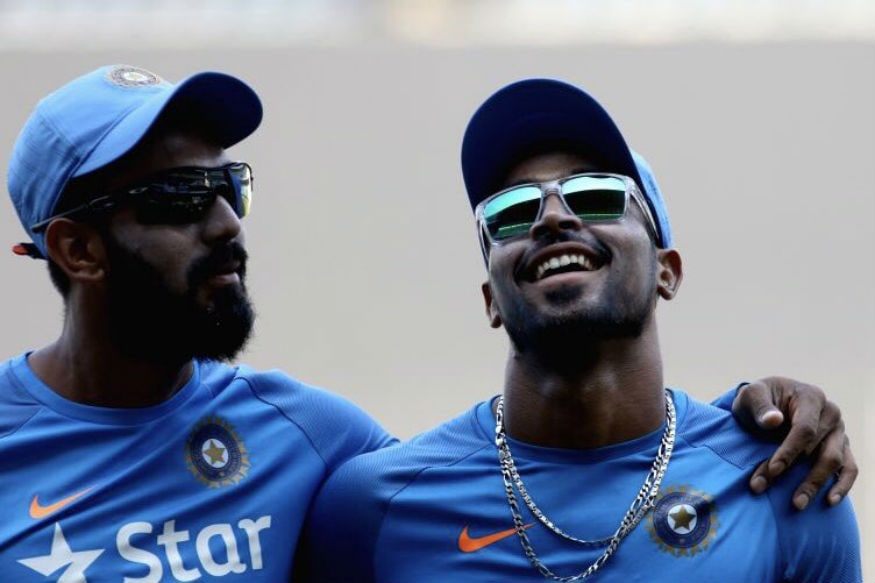 The Supreme Court-appointed Ombudsman, former SC judge, Justice DK Jain officially took charge on March 1 and the first matter on his plate is likely to be the decision on Hardik Pandya and KL Rahul's quantum of punishment.
According to the new BCCI Constitution, only the Ombudsman can decide the quantum of sentence and in his absence the CoA had no option but to lift the suspensions. Retired Justice Jain has decided not to pick the matter 'suo-moto' and is waiting for CoA to refer the matter to him.
In what will be CoA's second major meeting in less than two weeks, the SC-appointed body will meeting again in the capital on Thursday afternoon to take a call on referring this matter to the Ombudsman.
Pandya and Rahul were suspended by CoA in January for their inappropriate talk on the TV show 'Koffee with Karan'. Both Pandya and Rahul were sent home from the tour of Australia following their controversial remarks which triggered a massive controversy.
Thursday will also be the first time that the third and newest member of the CoA, Lt General Ravi Thodge, will be attending a meeting in person after joining in on the last meeting over the phone two weeks back.
Thodge has already indicated to CricketNext that divisions between CoA chairman Vinod Rai and former India women captain Diana Edulji is a thing of the past.
Apart from the Pandya-Rahul issue, CoA is also likely to discuss the decisions taken in the International Cricket Council's meeting in Dubai last week. CoA had sent a letter addressed to ICC chairman Shashank Manohar, urging him and other members to isolate nations from which 'terror emanates'.
However, the ICC made it clear that the decision to 'isolate' any nation is not in its domain. The meeting on Thursday is also likely to discuss tax exemption concerns raised by the world body with the 2021 World T20 and 2023 World Cup set to be hosted by India.
Also with the 12th edition of the IPL set to start on March 23, the CoA will discuss matters related to its organisation and conduct. The CoA had decided last month that there will be no IPL-12 opening ceremony and the money allocated for the function will be given to families of Pulawama attack martyrs.