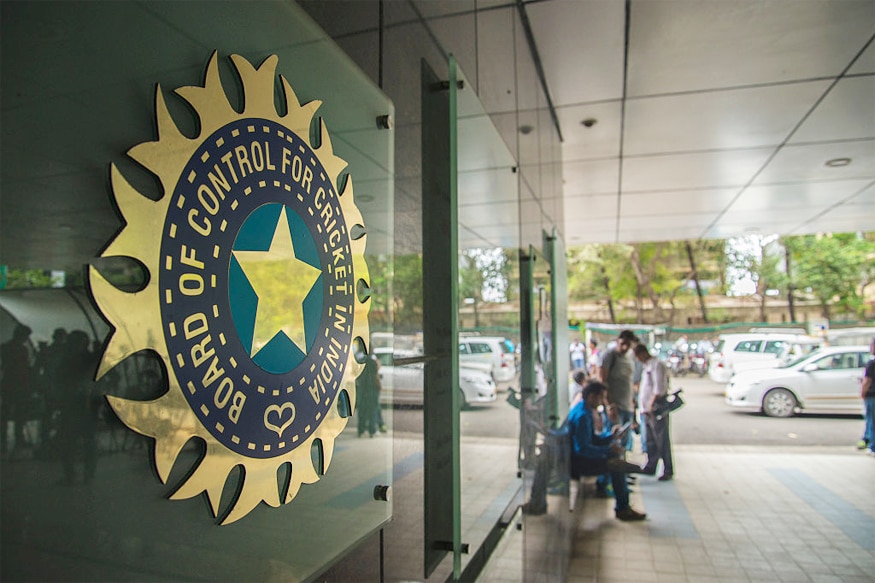 New Delhi: The Committee of Administrators (COA) published full expenditures of the BCCI office-bearers in their fifth status report where acting secretary Amitabh Choudhary and treasurer Aniruddh Chaudhary's expenses touch Rs 1.56 crore and Rs 1.71 crore respectively.
It must be mentioned in this regard that former secretary Ajay Shirke, who was removed by Supreme Court did not claim a single penny from the BCCI unlike all other office bearers.
However, the two principal office-bearers – Amitabh and Aniruddh's expenditures has grabbed the eyeballs of all and sundry.
The COA has given the entire break up in its status report and the expenses under various heads which includes air-fare, TA/DA, accommodation, foreign exchange allowance to name a few.
The period of expenditure covers financial year (FY) 2015-16, 2016-17 and April to June 2017 (current FY).
According to the break-up provided, former IPS officer and current acting secretary Amitabh, who hails from Ranchi, collected a whopping Rs 65 lakh on air tickets (exact figure Rs 65,04,124) and Rs 42.25 lakh as TA/DA from the BCCI.
Add to it, Amitabh also received Rs 29 lakh (exact Rs 29,54,068) in foreign exchanges as and when he represented BCCI at international forums.
His expenses for stay (hotel or otherwise) have been Rs 13.51 lakh (Rs 13,51,061) while office expenses have been Rs 3.93 lakh. He also received an additional Rs 1.31 lakh (Rs 1,31,421).
The total amount for the two financial years and the current year (till June) amounts to Rs 1,56,01,993 (Rs 1.56 crore approximately).
However treasurer Aniruddh, known to be former BCCI president N Srinivasan confidante, has beaten the secretary hands down in terms of expenditure from board's coffers.
The treasurer's air ticket bills during the aforementioned period is Rs 60,29 lakh (Rs 60,29,210) and TA/DA is a whopping Rs 75 lakh (Rs 75, 07,553).
The BCCI paid Aniruddh Rs 17.64 lakh (Rs 17,64,966) in foreign exchange while stay charges (accommodation) were Rs 11 lakh (approximately) (Rs 11,03,893).
Under the head, 'Other Expenses', Aniruddh was sanctioned Rs 3.41 lakh (Rs 3,41,603) with Rs 2.37 lakh earmarked for telephone expenses.
In all, he spent Rs 1,71,58,330 (Rs 1.71 crore).
Some of the other office-bearers like former president Anurag Thakur or current acting president CK Khanna have spent significantly less during the same period.
Thakur's total expenditure before his ouster was Rs 24 lakh (Rs 24,01, 617) while Khanna during this phase has spent Rs 6.52 lakh (Rs 6,52,084).