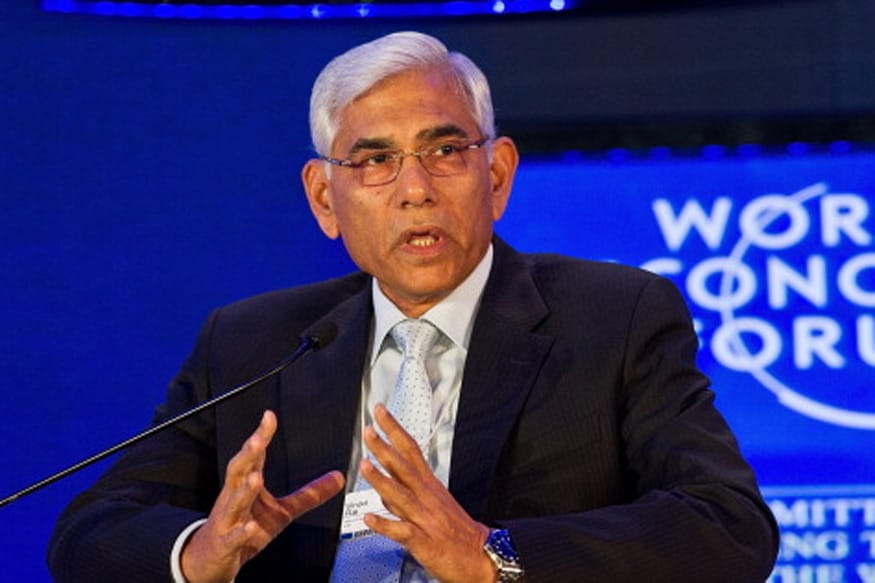 New Delhi: Seven state associations have failed to submit the compliance report of a Supreme Court order of August 9 and have not amended their constitution, the Committee of Administrators running the BCCI has told the apex court in its tenth status report.
The associations which have not submitted the compliance certificate to the COA are Haryana, Himachal Pradesh, Gujarat, Karnataka, Meghalaya, Nagaland and Arunachal.
The state bodies which have partially complied are Tamil Nadu, Madhya Pradesh, Jharkhand, Goa, Maharashtra, Bihar, Bengal, Chattisgarh, Manipur and Vidarbha.
The list of substantially compliant associations comprise Mizoram, Puducherry, Delhi, Hyderabad, Jammu and Kashmir, Kerala, Mumbai, Odisha, Punjab, Rajasthan, Saurashtra, Sikkim, Tripura and Uttar Pradesh.
The COA wants the non-compliant associations to submit the compliance affidavits within seven days and two weeks have been given to partially and substantially compliant states to amend their constitution as per the Lodha reforms.
The COA, comprising Vinod Rai and Diana Edulji, has also requested the Supreme Court to issue directions for conducting elections in compliant state associations and the BCCI within 90 days.