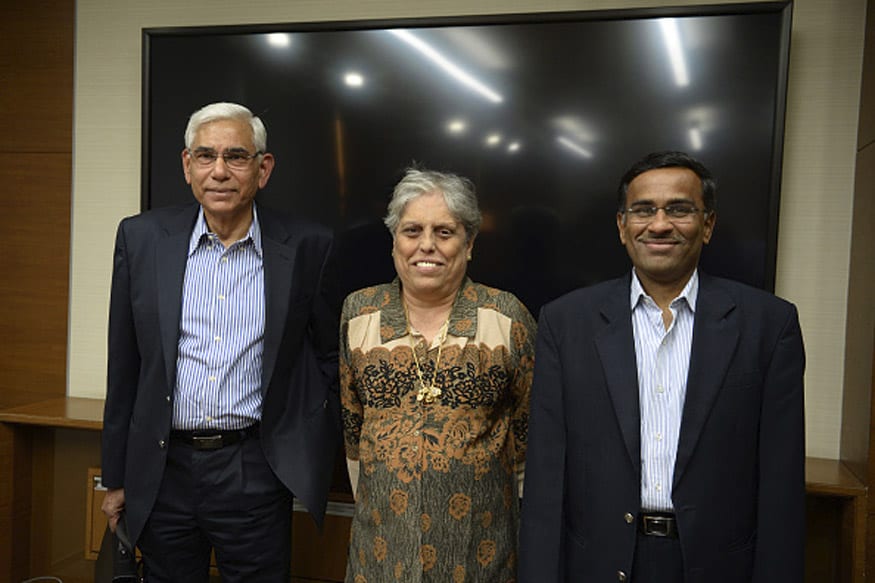 New Delhi: The Committee of Administrators (COA) has summoned the current set of BCCI office-bearers for a meeting in Hyderabad on April 5.
The meeting will be held with senior vice-president CK Khanna, joint secretary Amitabh Chaudhary and treasurer Aniruddh Chaudhry, who are all expected to be in the cyber city, for the opening ceremony of the 10th edition of the Indian Premier League (IPL).
It is learnt that both Vinod Rai and Vikram Limaye will be meeting the three office-bearers to ensure smooth conduct of the cash-rich league.
They might discuss the April 9 Special General Meeting, where the N Srinivasan coterie will be trying to push the Tamil Nadu strongman's name as BCCI representative at the ICC Meeting.