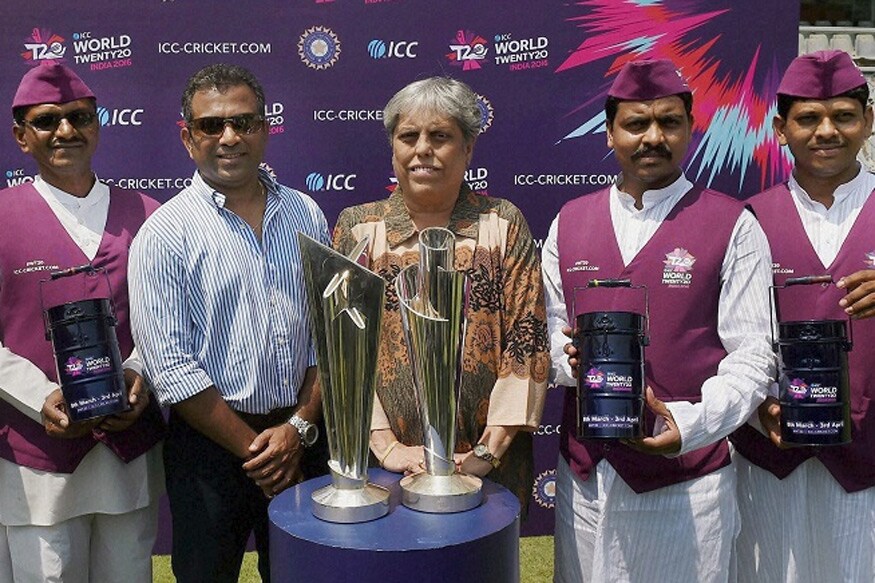 CoA member Diana Edulji has hit out at the way the panel is functioning, saying that the decisions are not being made in an open and transparent manner and that is undoing the work done in the past three years.
"I'm not happy at all. We are not very open or transparent," Edulji was quoted as saying by Indian Express.
"We are seen as favouring certain states and (biased against) certain other states. That is not the idea of CoA. We have done all the hard work in the last three years. Why are we spoiling it in the end? We are not being fair. I said in one of my mails that Caesar's wife should be above suspicion."
Edulji gave the example of how Manipur Cricket Association was banned because it had an MLA but the DDCA wasn't banned for the same reason.
"We received many complaints against Baroda, Madhya Pradesh, Delhi and Uttar Pradesh that they have violated qualification norms. If you are non-compliant and have not registered the constitution as per the requirements, CoA is justified in taking action.
"There are complaints against MPCA (Madhya Pradesh Cricket Association) that there are people holding three posts. These things should have been brought before the electoral officer way before, not now. These states who are now changing constitutions and submitting them late should be debarred; else every other association should be given more time to change."
Bihar, Uttarakhand and Orissa are also among associations who have been given more time to submit their constitution.
The former India international then went onto express her dissatisfaction with the way her decisions are often overturned by the CoA because she's in minority.
"People have different views and we must be able to accept certain views of the minority also. When we were 1-1, the other opinion was taken and now it's always 2-1. I am very clear that a level playing field should be there for all states."
Talking about Rahul Dravid's case of conflict of interest, Edulji added that she felt Dravid was 'misguided'.
"I think he was misguided by the management. I made it very clear that whosoever comes in should be cleared by the ethics officer. You can give a timeline to the ethics officer in case of emergency."