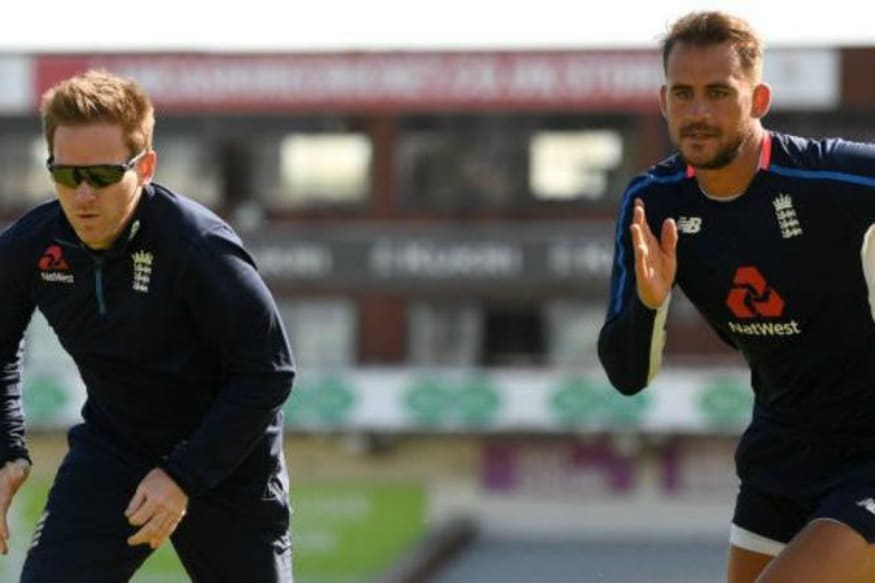 England batsman Alex Hales had initially gone on an indefinite break for personal reasons, but that eventually wasn't the reason for his absence – and it was his insistence to keep things quiet even within the dressing room that led to him being dropped.
Captain Eoin Morgan termed it as a 'breakdown in trust' that caused the senior players to agree to Hales' exclusion.
"There has been a complete breakdown in trust between Alex and the team. Everybody in the senior players' meeting agreed that the best decision for the team and the culture moving forward was for Alex to be deselected," said Morgan ahead of England's ODI against Ireland.
"It's important now that Alex uses the support around him to try to turn things around."
Morgan further pointed out that Hales' behaviour was completely against the 'team's' culture, wherein they had been doing their bit to help Ben Stokes and Hales after the Bristol nightclub incident.
"We have worked extremely hard over the last 18 months to establish our culture and work towards values that everyone across all three formats could adhere to, respect and relate to," said Morgan.
"We have been at that stage for six or seven months. They are in place. There has been a complete disregard for those values.
The captain confirmed that he had spoken to Hales after he was dropped, but also revealed that the batsman did not tell him why he was missing Nottinghamshire games before news of the suspension emerged.
"Nobody knew. When Alex was missing games for Notts I sent him a text to make sure he was alright.
"He said it was personal reasons and he needed time away from the game, but didn't indicate anything was awry.
"I trusted him. The news that has come out has potential to grow and creates a situation that we needed to address."
Morgan also played down any concerns about the incident having repercussions within the England camp ahead of their home World Cup.
"One of the signs of a strong, player-led culture is that you can make a big decision close to a major tournament or something you have been looking forward to," he said.