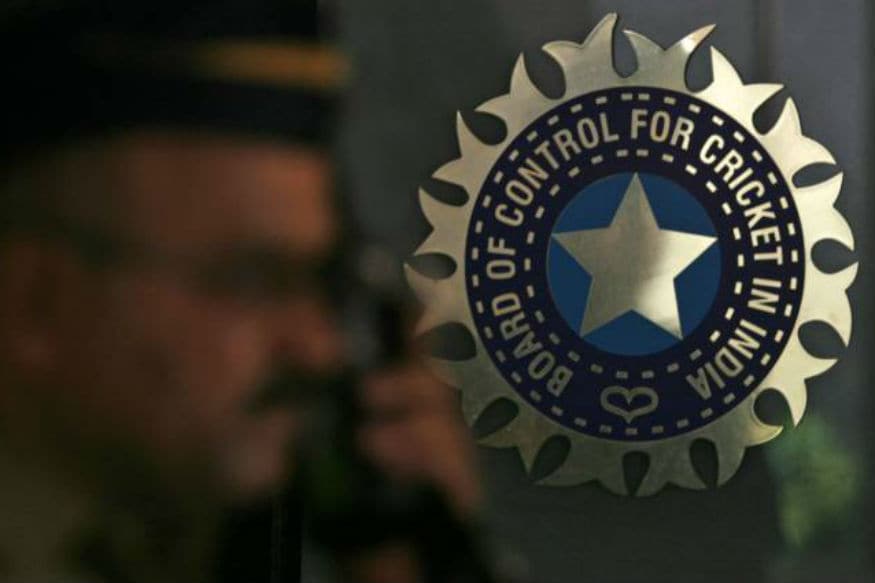 The BCCI on Saturday put on hold all its remaining domestic tournaments, including the blue riband Irani Cup match between Rest of India and Ranji Trophy champions Saurashtra, because of the COVID-19 pandemic.
In a statement signed by BCCI secretary Jay Shah, the Board said prominent tournaments that stand postponed are the Irani Cup, Vizzy Trophy, Senior Women's One-Day Knockout and the Senior Women's One-Day Challenger, among others.
The junior women's tournaments, put on hold until further notice, include the Under-19 One-Day knockout, Under-19 T20 League, Super League and knockout, Under-19 T20 Challenger Trophy, Under-23 knockout and Under-23 One-Day Challenger.
This announcement came after the BCCI had on Friday suspended the IPL from March 29 to April 15 due to government-imposed travel restrictions and refusal of three states to host any matches.
And a curtailed Indian Premier League was one of the options discussed at Saturday's meeting between BCCI and the eight IPL franchise owners in wake of the COVID-19 pandemic even as Kings XI Punjab's Ness Wadia said that he doesn't know when the T20 event will commence.
"We cannot and no one, you know, is in a position today to say when it's going to start. We will review the situation after two to three weeks. And hopefully by then the cases will reduce," Wadia told reporters after IPL owners' meeting with BCCI president Sourav Ganguly and secretary Jay Shah.
A Board source, however, stuck to listing the options that were discussed at the meeting.
"There were six to seven options discussed during the meeting between team owners and BCCI including a curtailed IPL," the source told PTI on conditions of anonymity.