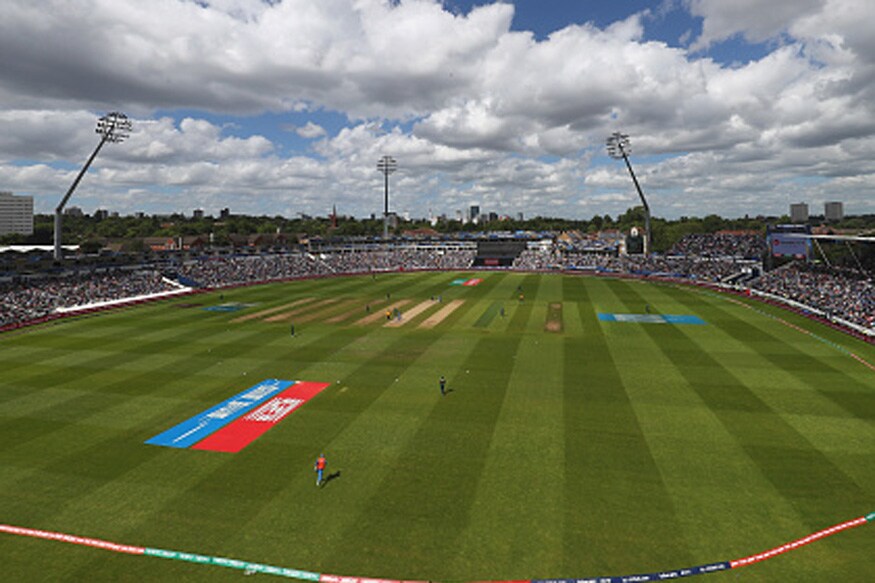 Birmingham: The English love to live in their own world whether its life or cricket.
It doesn't matter if the world is pulling in a different direction as it was evident when the curator refused to remove the artificial matting pitch cover that remained throughout the semifinal of the ICC Champions Trophy between India and Bangladesh.
For a section of British people, English County Championship matches are still sacrosanct even though only a handful attend those First-Class matches.
But the International Cricket Council (ICC) got a taste of what a county match means to the Warwickshire ground-staff in charge of maintaining the Edgbaston pitch.
There is a norm to put a matting (artificial pitch) on a match pitch to protect it from being battered by the boot studs when players run over it.
However during international matches, the ground belongs to ICC and these kind of pitch matting is not allowed as it could mean that fielders have a chance of getting injured while tripping over it.
It was learnt that the matter was brought to the notice of ICC match referee Chris Broad and he spoke to the ground-staff, who refused to remove the matting.
"They were told that this cant remain fixed but the curator was adamant that it wont be removed as that particular pitch that has been covered is the one on which
Warwickshire will be playing their next County game against Lancashire," a source in know of the development told PTI.
For the curators in England, county comes before international fixtures.