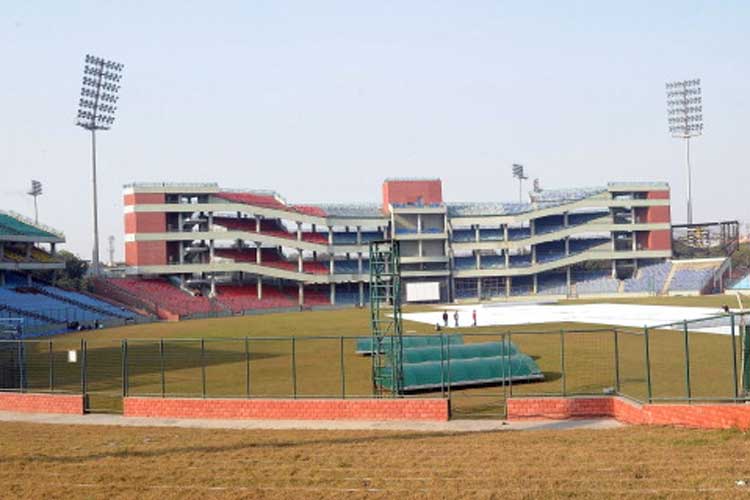 New Delhi: The Delhi & Districts Cricket Association (DDCA)'s shortlist of aspiring Level A coaches has raised quite a few eyebrows with a few without any experience of playing senior level representative cricket being given preference over players, who have had more than 100 first-class wickets.
The DDCA had invited applications from former players interested in coaching for their Level A programme, which will cost Rs 10,000 (ten thousand) per player. Accordingly, on March 1, the DDCA shortlisted 35 names (men and women included) for the course.
While the likes of Rishit Saini (1 first-class game), Oniel Wilson (2 first-class games), Karan Harit and Darshan Kajania (both in senior squad but never played a match) have been included in the list, someone like Chetenya Nanda (105 wickets in 31 first-class games) have been ignored.
Even a player called Shashi Ranjan (2 first-class and five List A for Rajasthan) have been included while Nanda, who has played Challenger Trophy and also IPL (for Mumbai Indians) has been ignored because he is a current BCCI employee.
"Credibility or quality of most of the male cricketers in the list save Robin Singh Junior (1 Test and 45 first-class matches) and Mayank Siddhana (30 first-class matches for Punjab) can be questioned. While this is a coaching course, don't think Nanda should have been kept out of the list. This is a course where one needs to pay to study, so it shouldn't have mattered if he is a BCCI employee or not. Even Robin Junior is drawing salary from DDCA as a selector," a senior DDCA official said. None of the CAC members were available for a comment.