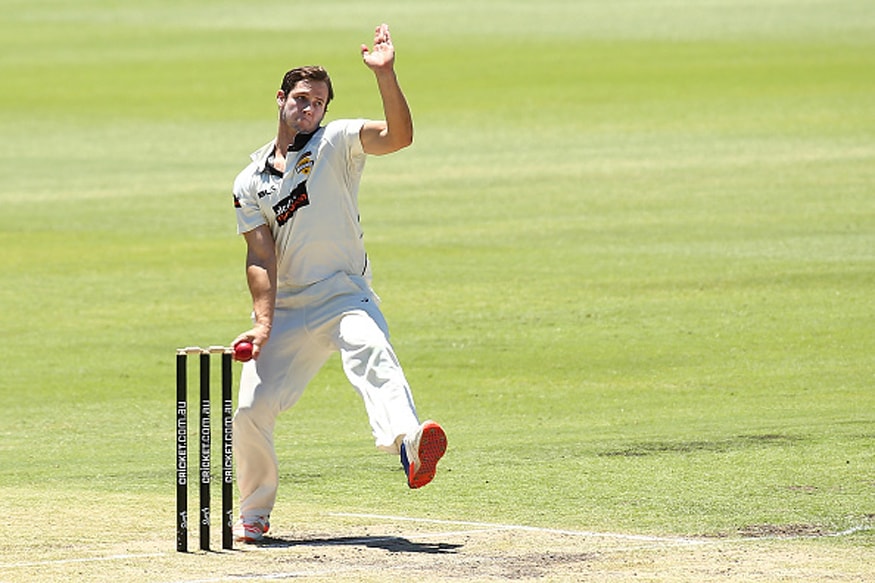 With the BCCI making it clear to Cricket Australia that India will not play any day-night Test during their tour of Australia, it has had a flow-on effect to the Sheffield Shield, with no pink ball fixtures programmed in the 2018-19 schedule released as per cricket.com.au. This will be the first time in six years that all the Shield games will be played in the day.
The BCCI officially informed Cricket Australia that Virat Kohli and Co would not engage in any pink ball Test during their tour Down Under after CA wanted to continue with their recent tradition of playing the opening Test at Adelaide from December 6-10 under lights.
The Indian team management headed by chief coach Ravi Shastri though had intimated the Committee of Administrators (CoA) that the team will take at least 18 months to prepare for the Day/Night Test. India are slated to play three Tests against Australia, starting from December 10.
Former Australia skipper Michael Clarke had seen reason in India's refusal saying: "If India play during the day, the wicket is flatter and spin a little bit more. At night there is no spin, there is moisture and bit more movement.
"So India prefer to take their chances during the day like they have played every other Test match throughout their careers. So I can understand why they are not wanting to play D/N test matches."
Harbhajan Singh though was surprised by India's stand. "I don't know why they don't want to play day-night Test matches. It's an interesting format and we should try it. I am all for it. Tell me what's the apprehension of playing with pink ball? If you play, you can adjust. It may not be as difficult as it seems," India's third-highest wicket-taker in Tests said.
The CoA has backed the Indian team's demands of not playing pink ball cricket for next 18 months. "I believe every team wants to win the series and that's why we want to give our team the best possible chance," CoA chief Vinod Rai had said.