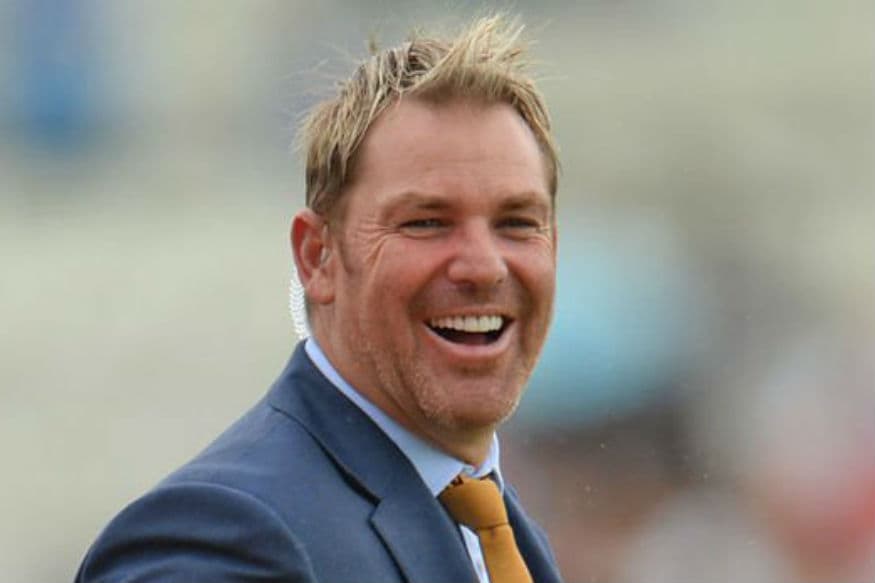 Australian spin bowling legend Shane Warne believes Cricket Australia must do more to prevent spin bowling in the country from 'going downhill fast'.
Stating that state teams only tend to pick spinners when the conditions are favourable, Warne said that spinners need to learn how to bowl in all conditions to best be able to succeed.
"A spinner should play every single game, no matter what the conditions are like, so that particular spinners can learn how to bowl on day one or day four. At the moment, they (states) only pick them when the conditions suit," Warne told The West Australian.
"How are they going to learn if you don't allow them to play state cricket? There has to be a responsibility on the states to pick one specialist spinner in every game.
"And if they don't, well maybe Cricket Australia has to step in. Otherwise spin bowling will go downhill, and is going downhill fast."
Warne believes there is no quality spinner who can fill in for incumbent Test spinner Nathan Lyon and said that CA must ensure that states include a spinner in every Sheffield Shield game.
"Nathan Lyon is one of the best spinners in the world, and we're so lucky to have a great spinner in Lyon. If something happened to him, we've got a spinner with very little first class experience that could be up against some of the best players in the world of spin," he said during the launch of Advanced Hair Studio's new website.
"We have some good spinners in Australia, but they're not getting the opportunities. Cricket Australia should maybe put some pressure on the states and say, 'You have to pick one specialist spinner in your team every time.'"