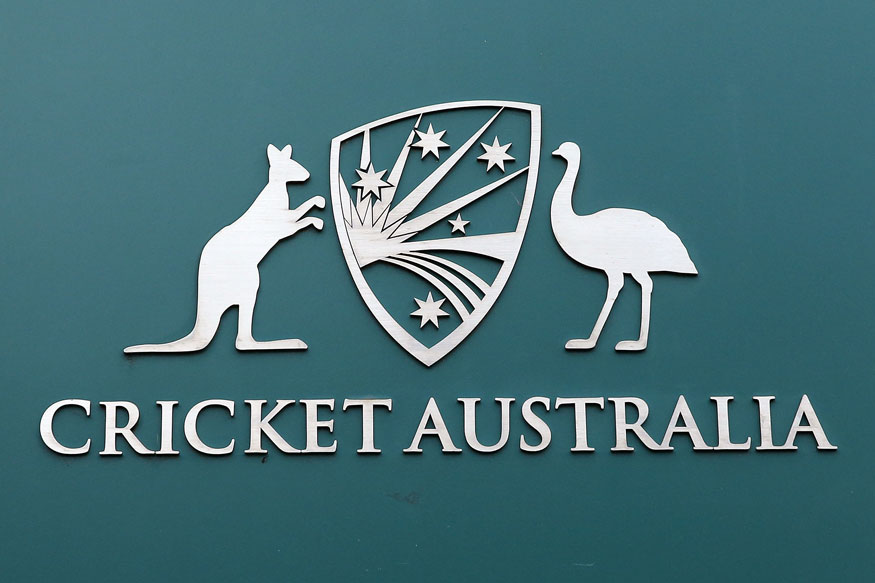 Cricket Australia announced on Wednesday that 2890 tickets to the Third Ashes Test in Perth on December 14-18 that had been offered for sale at an inflated price have been recovered.
Fans will have a chance to purchase them at normal prices on Monday.
"Our team is working extremely hard to identify and stop tickets being re-sold at an inflated value across our venues," CA's Executive General Manager, Events and Leagues Anthony Everard was quoted as saying by cricket.co.au.
"We know that tickets are in high demand for this series and this is a very clear message to those who try to take advantage of the system and scalp tickets at inflated prices, that we will identify and cancel tickets, in accordance with our terms and conditions."
"Our message to all fans is to not support this practice. Whilst we understand this leads to disappointment with some days of our Tests sold out, you should only purchase from official ticket agencies to ensure you only pay the official prices, and not risk your ticket being cancelled at the gate.
"Fans who purchase tickets from unauthorised resellers (such as Viagogo, Ticketmaster Resale, Gumtree, eBay etc.) risk paying too much, receiving invalid tickets or no tickets at all. Unfortunately, we are unable to assist fans or verify any tickets purchased through resellers." Everard concluded.