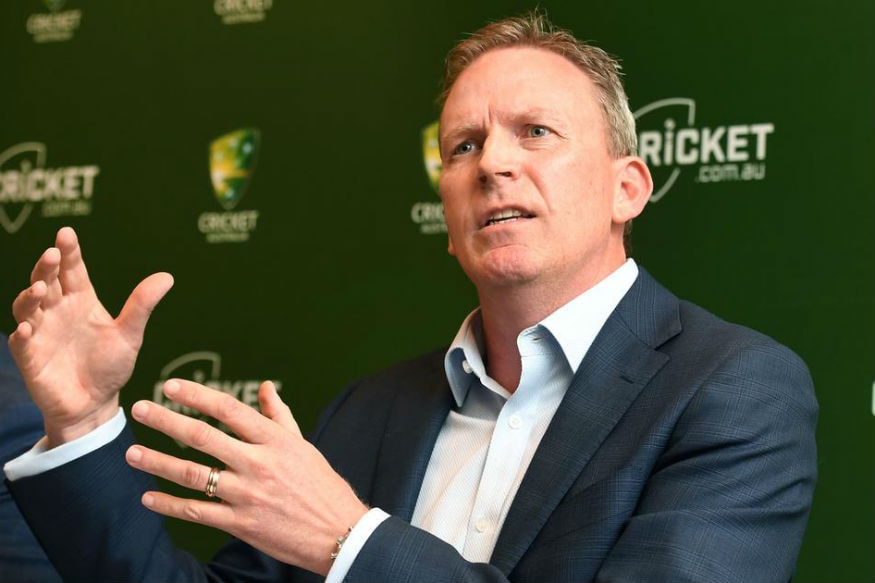 Since the idea of changing Test cricket to a four-day affair instead of the traditional five-days was floated, there have been some strong opinions from administrators, former players and current players about it.
Most like Virat Kohli, Sachin Tendulkar, Ricky Ponting, Ben Stokes, Jonty Rhodes among others have all suggested Test cricket be left the way it is.
While the ICC Cricket Committee headed by former India captain and coach Anil Kumble ponder over matters, Cricket Australia CEO Kevin Roberts says they aren't in a position to decide which side of the line to be on yet.
"Not at this point. We are going to ask ourselves the right questions and the hard questions, develop an informed perspective. Interestingly, there's been like 130-day three-day Tests, 120-odd four day Tests and there's been 100 Timeless Tests. So Tests haven't always been five days. It's also interesting to see how many matches are finishing inside four days. The data is being considered. Personally, I love five-day Tests. But my role isn't to make decisions on what I love," Roberts told Times of India.
"I don't think it's a binary discussion of four or five days. There needs to be a balance of head and heart. If it was purely based on the numbers, it doesn't pay respect to the game's history. The concept does raise interesting possibilities like starting Tests on a Thursday, to give fans the maximum opportunity to watch on Saturday and Sunday."
Australia's captain Tim Paine believes that four-day Tests is a concept that needs some consideration and said the introduction pink-ball in Tests would not have happened if it were to be left to the players. Coach Justin Langer however is totally against the idea, as is Australia spinner Nathan Lyon.
The ICC is hoping to make Tests more popular going forward, but huge crowds during the Ashes and the Boxing Day Test have been good adverts for the five day format.
"We're so pleased to have had 200,000 people in total at the Boxing Day Test. And then over 100,000 people in the New Year's Test in Sydney. They are two examples of Tests thriving."
"We've got great respect for the history of Test cricket. It's the most premium and most special format. We will take responsibility for playing a role in ensuring it stays relevant," Roberts promised.
Another format that has recently been in the eye of a storm is The Hundred by the England cricket board and Roberts is interested in seeing how it changes the approaches.
"It'll be interesting to see how it plays out. No doubt it'll be quite similar to T20s but some of the nuances might bring about interesting tactics and approaches to the game."
Roberts also explained that there are four essentials that administrators must concentrate on as they look to take the game forward, including the commercial side of things.
"Broadcasters are a really important stakeholder, the commercial side. Fans are a critical stakeholder too. The players are the stars of the show. We always look at those three areas, not just one of those perspectives. The fourth (factor) is the development of the community level. That is a significant focus for us."