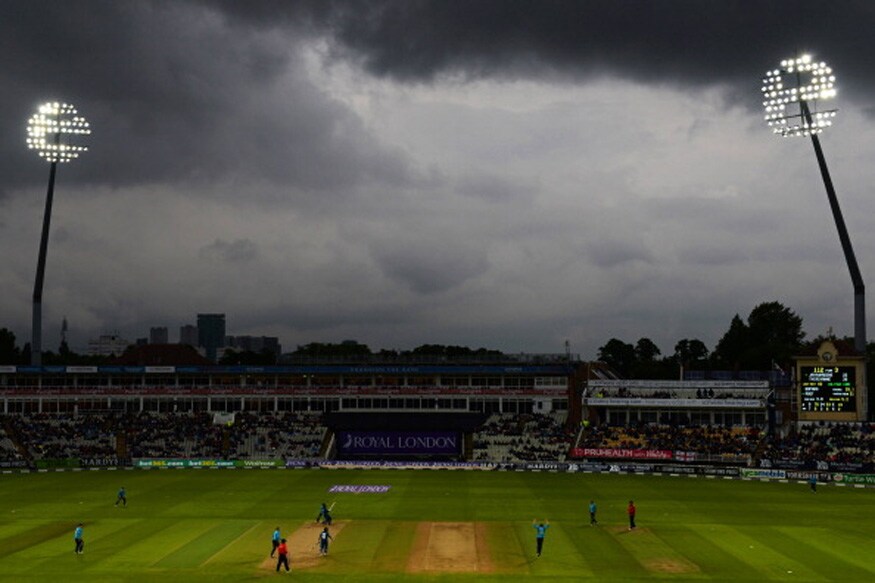 New Delhi: Cricket could once again return in Commonwealth Games fold after nearly 24 years if Birmingham goes on to win the bid to host the 2022 edition.
According to ESPNcricinfo Birmingham has been invited to bid for the Games by the UK government after Durban, which was originally scheduled to be the host city, was obliged to withdraw due to financial and political issues.
The last time men's cricket was held was in 1998 in Kuala Lumpur where India didn't qualify for semi-finals. Sachin Tendulkar played for India at the 1998 CWG.
Women's cricket was already included in the Durban schedule but Neil Snowball, the Warwickshire chief executive and a member of the Birmingham Commonwealth Games bid company, has confirmed the intention to include men's cricket, too, subject to the agreement of the ECB and ICC. The format would be T20.
The games are expected to be held at Edgbaston and at Worcestershire's New Road home. Birmingham will not be the only city vying to step-in as hosts. Cities in Canada, Malaysia and Australia are all expected to apply, while Liverpool have also confirmed their interest.
Liverpool are not thought likely to include cricket among the sporting events.
@media only screen and (max-width:740px) {
.quote-box{font-size:18px; line-height:30px; color:#505050; margin-top:30px; padding:22px 20px 20px 70px; position:relative; font-style:italic; font-weight:bold}
.special-text{font-size:24px; line-height:32px; color:#505050; margin:20px 40px 20px 20px; border-left:8px solid #ee1b24; padding:10px 10px 10px 15px; font-style:italic; font-weight:bold}
.quote-box img{width:60px; left:6px}
.quote-box .quote-nam{font-size:16px; color:#5f5f5f; padding-top:30px; text-align:right; font-weight:normal}
.quote-box .quote-nam span{font-weight:bold; color:#ee1b24}
}