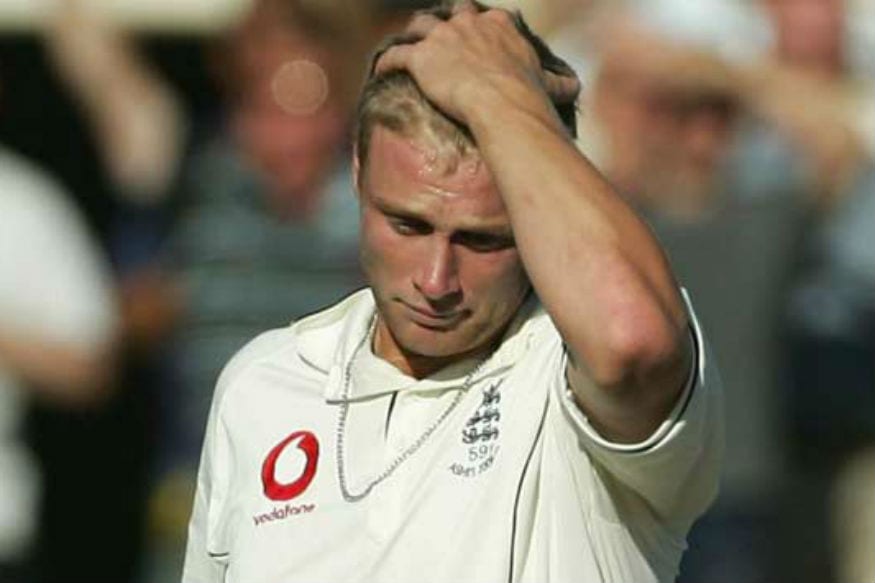 "I remember sitting in my room for four or five days not wanting to be alive, not talking to anybody. That was a struggle for me… I reached that point where I finally realized I couldn't do it alone."
Decorated swimmer Michael Phelps, winner of 23 Olympic gold medals, was forthright in admitting that swanky hotels, big paychecks and insane popularity were not enough to keep depression at bay during his professional career. The pressure to succeed in an individual sport, the horrifying thoughts during an injury and the long hours away from the comforts of home all contribute in making the sporting world a very lonely place to be in.
Phelps however, was not the only elite sportsman to open up about his mental anxieties. Over the years, players from all disciplines - especially high-profile ones where the media scrutiny is immense - have come out to talk about their struggles with depression during their heydays.
So, what has caused this alarming growth of depressive episodes and other symptoms? One thing is clear that depression among sportsmen is born out of sport itself. The high levels of competition - both in individual and team sports, the prospect of a life away from arenas you have spent years to build an athletic identity in, an injury that can force a player away for long periods and the sudden onset or withdrawal of responsibility can all be contributing factors in affecting the mental health of a player.
The rising pressure in cricket
After White Ferns' cricketer Suzie Bates opened up about how cricket was the worst sport for mental health, cricket was given another reminder of a subject that has for long been talked about in hushed tones.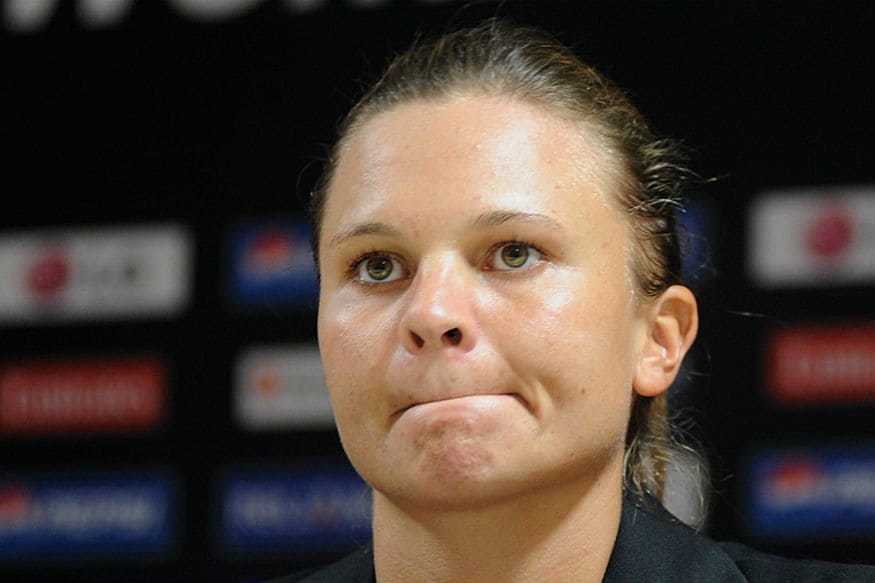 (ICC)
Players like Ross Taylor, Andrew Flintoff, Monty Panesar, Jonathan Trott, Graeme Fowler, Marcus Trescothick, Sarah Taylor, Iain O'Brien, Michael Yardy and Steve Davies dealt with depression in their own silent way and have opened up only recently, though studies and research had long shown that suicides in cricket were high even in the early 1900s.
David Frith wrote two books on depression and cricket, Silence of the Heart: Cricket Suicides and By His Own Hand, where he traced the unnerving stories of cricketers like Sid Barnes, Montague Druitt (in 1888) and James Burke, who killed themselves. Burke, in 1979 killed himself during commentary duty for the Ashes with a gun he had purchased hours before. Frith, 20 years ago, had compiled almost 151 stories of cricketing suicides in England alone.
So what makes depression so prevalent in cricket?
Trescothick, who had left the Ashes to handle his fears in 2006, spoke of the "unnatural lives" that cricketers have to live for more than ten months in a year.
"We spent almost 12 months a year living out of suitcases and in hotel rooms," he explained. "Of course, the lifestyle was considered luxurious and we were very well paid for our efforts. But our off-field needs are catered not by our partners but by the doctor and the nutritionist. That, coupled with the four-wall fever that can strike you when you are stuck inside a hotel bedroom complete with en-suite bathroom for days on end prior to moving onto the next one, was simply an unnatural way to live."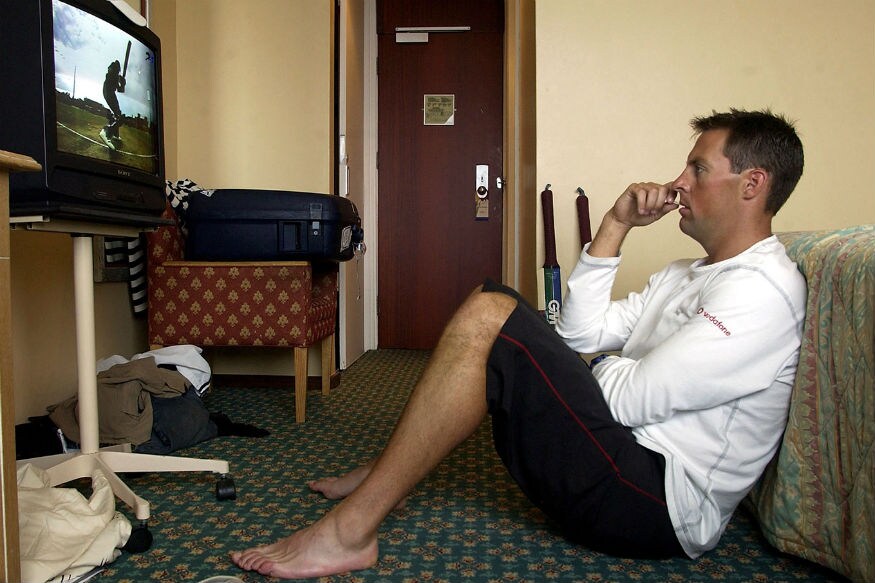 (Getty Images)
It must be worth noting that most Cricket Boards have a stringent policy in place for the touring WAGS, and repeated requests to extend their stay while a side is away from home for months, has often been turned down.
Another reason is that while footballers or other sportsmen are actively involved during a game, a cricketer, whilst fielding or waiting in the dressing room, has more chance of self-introspection. The team Manager of South Africa Dr. Mohammad Mosajee explained, "I think the reason we see so many cricketers suffer from it is the time involved in playing cricket. It's a game that's played over a long period of time and this time is enough for an unforgiving self-analysis, where you might even feel that you are nowhere near the fielder to your right."
Fowler, who was diagnosed only in 2004 after his retirement but had symptoms of depression throughout his career, was of the view that the stiff competition can take an unhealthy toll on the body.
"Cricket is such a bloody frustrating game. If you're a top order batsman, you can be playing well, but then things start going wrong. And you start worrying about your place in the team being under threat and then your contract being under threat. Cricket buggers your mind up."
While most individuals focus on the physical fitness of a sportsman, the mental side is often ignored and never touched upon. The general consensus is that the players have all the luxuries in the world, with which depression can easily be combated. However, that is hardly the case.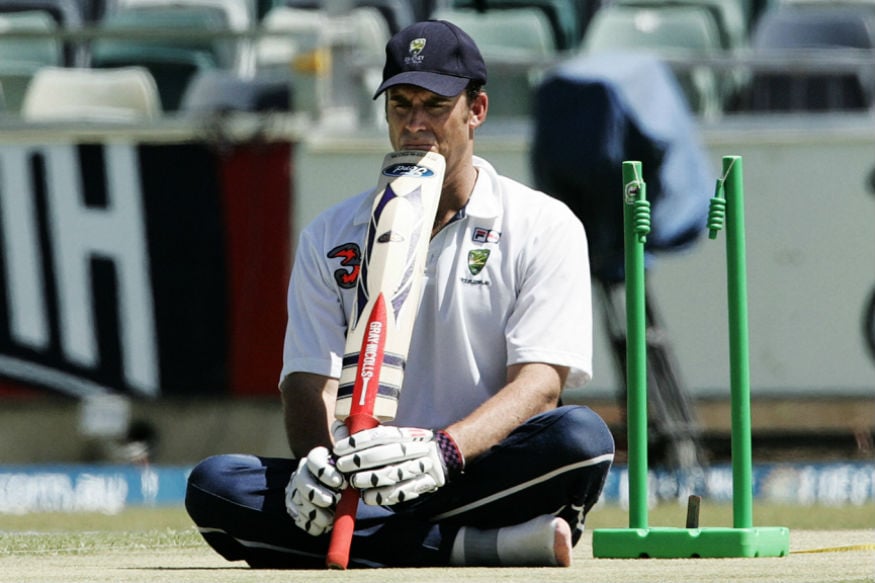 (Getty Images)
Often cricketers can become a victim of their own success as well - as a player starts aging, the impact of his performances reduce but with the audience expecting him to be as devastating as he or she used to be, the pressure to keep up is severe. Constant comparisons to the cricketing greats early on in one's career can prove to be dangerous as well, as over time, if the comparisons stop, the player can delve into self-questioning.
Mental illness still a stigma in Indian Cricket
With the World Health Organization saying that 56 million Indians are depressed, it is tough to believe that no Indian cricketer is among them. Are the players immune to criticism and reside in a psychological cocoon or is the stigma so acute in the country that the dressing room has never muttered the dreaded "D" word, ever?
According to the National Mental Health Survey, one in every ten Indian is affected with anxiety issues, which means that on an average, at least one player in the national side will be harbouring a mental condition. However, as former Indian pacer Javagal Srinath once mentioned, depression is a term that is hardly heard in the dressing room.
With a few international stars coming together along with the help of Professional Cricketers' Association to convey that depression in cricket is indeed a real thing, it is now up to the players to acknowledge the fact and remain more open about its side-effects. The Boards should co-operate and tread gently in such situations. Furthermore, it would widely help if the spectators can tone down their anguish at every failure of the superstars, because it is tough to say which action or word can propel their demi-gods to misery.