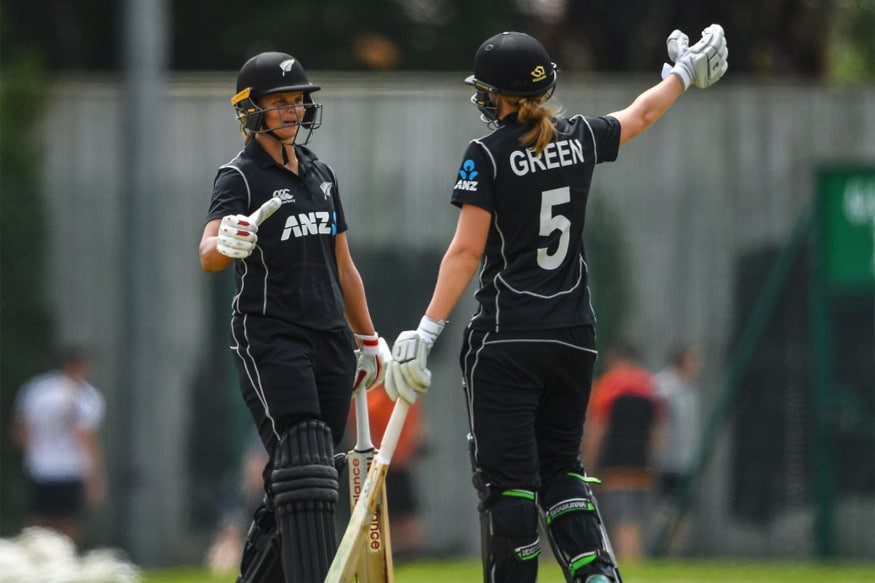 Senior New Zealand Women all-rounder Suzie Bates has described cricket as one of the worst sports for mental health. Bates said the women's game moving towards professionalism has brought with it different challenges, pointing to the drastic changes in her own schedule now compared to 2006 when she started playing international cricket.
"It is probably one of the worst sports, well I think, for mental health," Bates told stuff.co.nz. "I think previously in women's cricket that wasn't such a major issue. You have your work life or your uni life, and then you went on tour for maybe three or four weeks then came back into that routine.
"Now there is your life with cricket and you are away. Also when you come back you are not necessarily coming back to work and study to get away from it, you are coming back to train again. Cricket has definitely brought a lot more challenges than it used to when I first started to play."
Elaborating on the mental issues brought about by tough schedule, Bates pointed to her own example of how she had to straightaway get into the New Zealand cricket calendar after finishing stints in England.
"You do, a little bit, just get used to it. Which perhaps isn't always healthy, but I know the first year I played in England I absolutely loved going over to the England summer and playing over there. It was a new environment, a fresh environment," she said.
"I remember coming home and it was the start of our season and I was like, whoa, I feel like I am at the end of my season and I have got to start again. I remember the first year I really struggled with that.
"After the first year I learned that I had to be a lot better planned with my time off and actually block out times to completely get away from cricket. I don't think I will ever nail it, but I do feel that in the past 18 months I have learned a lot more about how to cope with being a full-time athlete."
Bates said cricket had an individual aspect to it despite being a team game, which brought with it its own challenges. Bates also stressed that these challenges only get tougher once a player establishes herself in the side.
"Just because of the individual aspect to it in a team game. At times when you might have a poor performance and let yourself down and the team down," she explained. "Once you have made that level there is a lot of mental skill rather than physical skill. You do learn to deal with it but there are some tough times especially when you or your team aren't going well. It is a lot harder to be away then, than when everything is rosy and you are winning."
Bates, 31, said young girls are now faced with the task of adjusting to the professional world of cricket.
"Sometimes we will get girls who come into that environment at 24 and they have never been exposed to the professional environment because the women's programme isn't like that. So there is kind of a bit of a shock and there is some learning as you go, rather than being ready when you hit that environment," she said. "There is a handful of their female players constantly playing around the world and they are starting to realise they need to manage that a bit better as well."