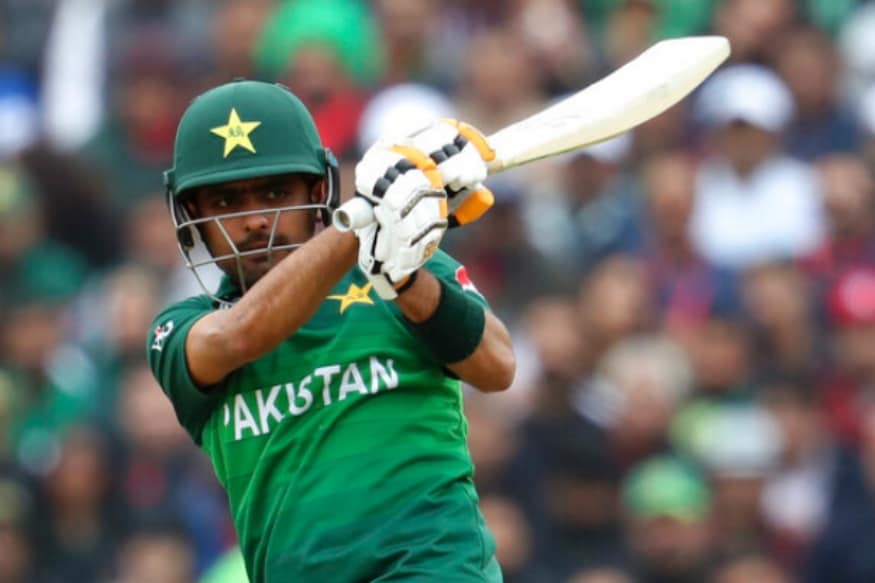 Pakistan batting coach Grant Flower believes Babar Azam can go on to be one of the best batsmen in the nation's history, adding that he can be just as good as India skipper Virat Kohli in the future.
"He (Azam) is very special. I believe he is going to be one of the best that Pakistan have ever produced. He's really hungry, is fit and still very young.
"I think he'll have a really good career if he keeps his feet on the ground, which I think he will. He's got Virat's hunger. I think he could be (just as good) at some point in the future.
"He's definitely got that hunger, so if you practice as hard as he does and you have his skills, I can't see why he can't get to the top."
Babar's knock of 101* against New Zealand at Edgbaston powered Pakistan to a six-wicket win and kept their slim chances of making the semi-finals alive.
What made the knock even more special was that the world's number one ranked T20I batsmen had been suffering from flu for the last two days and hadn't even practiced much the day before the game.
"He's had flu over the last couple of days. Tuesday was the first time I've not seen him hit any balls the day before a match," Flower revealed.
"Confidence-wise, this is definitely his best one (century).
"I've seen him get quite a few hundreds on pretty flat wickets, but this was a tough wicket - it was turning, Ferguson was bowling fast and there was a lot of pressure because of the context of the tournament."
Pakistan will need to win their next two games – against Afghanistan and hosts England, respectively – and hope for other results to go their way to stand any chance of qualifying for the knockouts.
However, Flower is looking forward to an 'exciting' finish to the group stages with some of the favourites now feeling the heat.
"It's quite exciting, I think. For the first part of the tournament, it didn't seem like it was going to be, but now there's pressure on some of the top teams. It's good.
"After today, it definitely puts us in a good position. It's just our net run-rate, and obviously, those first few games didn't help us."