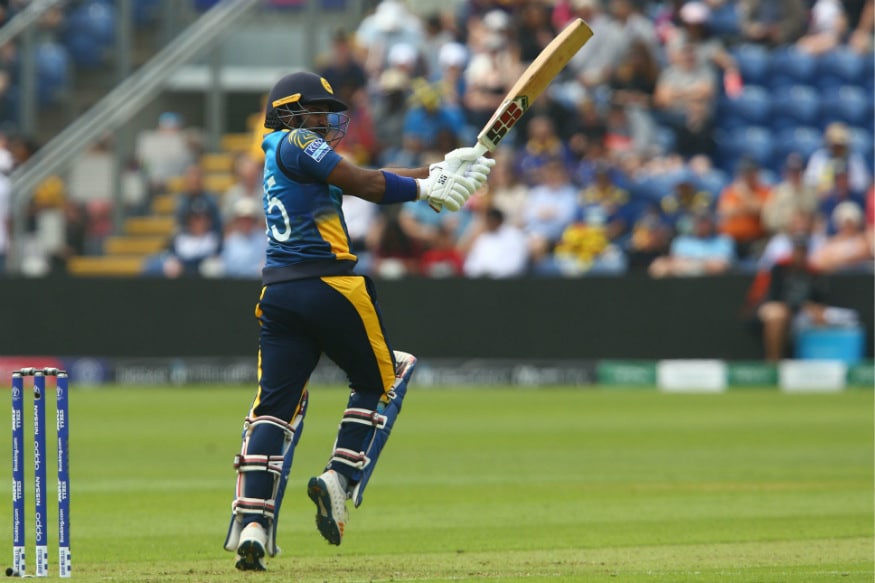 Sri Lanka were still the cricket novices when they turned out for the 1983 World Cup, much like their opposition for Tuesday's ICC World Cup game — Afghanistan. Like the Afghans, Lanka had also got their Test status just a year back in 1982.
That edition of the World Cup is etched in memories of all Indian fans for winning the title for the first time but Lankan chief selector Asantha de Mel remembers it fondly as well.
De Mel, a fast medium seamer, was the highest wicket-taker for Lanka in 1983 with 17 wickets in the tournament including two five-wicket hauls against Pakistan and New Zealand. He is back in England this year in the dual role of selection committee chairman and team manager for Islanders.
"We had red-ball cricket in 1983 World Cup and I really enjoyed bowling in England. I got 5/39 against Pakistan and 5/32 against New Zealand. We beat New Zealand and we could have beaten Pakistan as well but we dropped some catches," De Mel told CricketNext from Cardiff on Monday.
"We had just got Test status, much like Afghanistan, and we didn't really know how to win. We came close and used to lose. The present team has fallen into a rut. They have the talent but it's a case of execution," he added.
Sri Lanka are off to a tumultuous start in this World Cup, after collapsing to 136 in their first game of the tournament in Cardiff on Saturday. They lost the match by 10 wickets.
"There was a lot of grass on the wicket — more than what we see on a World Cup wicket — but that is not an excuse. We lost an early wicket, in the first over but we put on 40-odd runs quickly. A couple of deliveries pitched in the right areas and then troubled our batsmen, other than that batsmen didn't apply themselves," the Sri Lanka chief selector said, analyzing the performance of the team in the opening game.
"The ball was doing something but it wasn't unplayable. If we had put on 260-270 then we had some chance but when you are bowled out for 136 it gives the bowlers no chance," he added.
The 1996 World Cup champions will play their second game also at the Sophia Gardens in Cardiff with no change in the 22 yards for the match expected.
"The wicket in Cardiff you can't differentiate with the outfield. We got quite a shock when we saw the wicket but nothing that we can do now. Whatever pitch we are given we have to play," the 60-year-old from Colombo said.
De Mel, who played in the country's inaugural Test in 1982 and also picked up Lanka's first five-wicket haul in Test cricket against India, feels toss plays a major role in conditions like those in Cardiff.
"After the sun beat down on the Cardiff pitch, it was much better to bat on after lunch. The first hour in the morning, the ball was nipping around quite a bit, Pakistan were bowled out for 105, India played New Zealand in warm-up and they were 90-odd for 7 and Afghanistan were also 77/5 and recovered to score 200. In these kinds of matches, you can have a bad game but the batsmen should take the onus," De Mel said.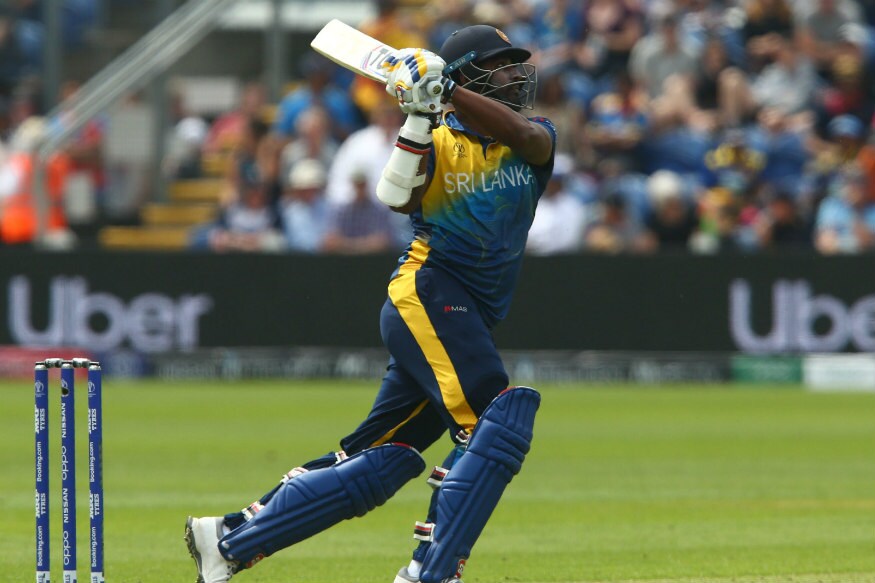 "We batted very badly, our first six batsmen are all Test batsmen, so there is no excuse for not handling these conditions. If we had batted out the 50 overs, I am sure we would have scored 250-260. That's something we have to address in the next game," he added about the batting failure in Saturday's game.
"We are playing on the same wicket against Afghanistan and it's rainy-kind of weather here, the wicket is going to be fresh. Toss is quite important in these games and in the first hour you can lose a bunch of wickets, but you can't control the toss. We are just going to tell our batsmen to go in and don't lose any wickets in the first 10 overs by settling for even 35-40 in first 10 overs. You can build it up later in the innings to get to 300. At 30 overs we should not be more than 2-3 wickets down," the former Lankan paceman said about the team's approach ahead of the second game against Afghanistan.
Unlike their game against the Black Caps, the Lankans have the distinct advantage of having a superior pace attack than their opponents Afghanistan. Gulbadin Naib's side is more reliant on spin bowlers like Rashid Khan, Mohammad Nabi and Mujeeb-ur-Rahman.
"This wicket should help us because there shouldn't be much turn for their spinners and the ball should skid on. That doesn't mean that if it's not a spinner's wicket we can get away with it if we don't bat well. You got to apply yourself, 2-3 guys who are in good nick have to make it count by making between 80 to 100," De Mel felt.
"The players realize they had a bad game and they have to put it out of their mind, that is what the coaches are working on. It's all matter of confidence. England playing so well because they are playing so confidently. We have to tell the players to go out and enjoy themselves. Currently we are underperforming and then losing and this is a big issue."
Finally, asked about his memories of 1983 and how he helps to draw on those experiences to help the team, De Mel said, "We played a practice game against India at Slough and we beat them in 1983. We could have won 2-3 games out of the 6 games we played but only managed to beat NZ. Australia lost to Zimbabwe that year and Kapil Dev scored a brilliant 175 with India down and out against Zimbabwe. India did well because they had players stepping up when the chips were down. If Kapil didn't score that 175 they would have been out of the World Cup. That's what Sri Lanka need now, someone to stand up and take charge."