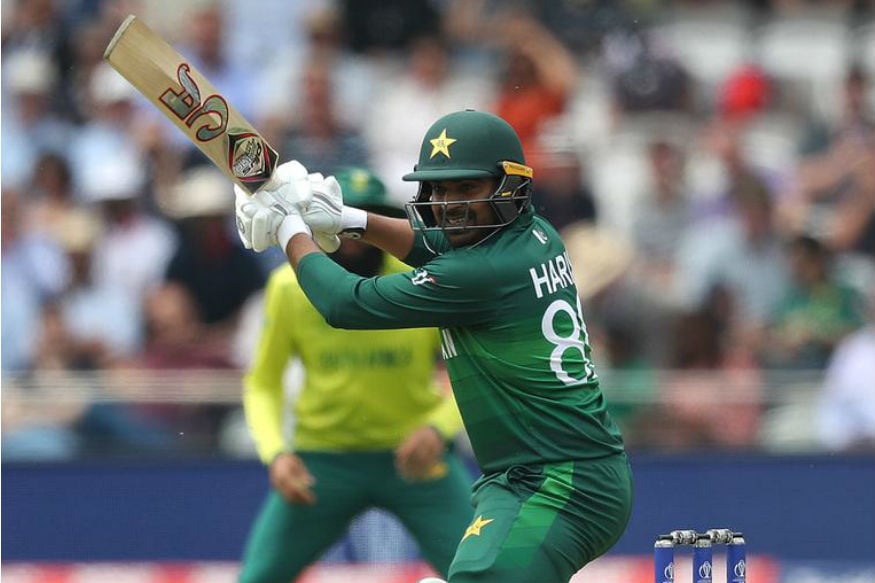 Pakistan captain Sarfaraz Ahmed credited his players for putting in a complete team performance but said that the fielding remained a concerned for him as the team dropped a number of chances once again.
"It was a complete team performance. The openers started well and then a great innings by Haris Sohail. Team combinations didn't allow us to give him a chance earlier but today he looked hungry and was the difference between the teams. He batted like Jos Buttler," Sarfaraz said in the post-match presentation.
"The bowlers also did well. Amir got us wickets upfront, Shadab picked wickets in the middle and then Wahab in the death. All three matches are now extremely important for us."
South Africa skipper Faf du Plessis cut a dejected figure once again as his side were knocked out of the tournament after their fifth loss.
"We aren't playing good cricket. We have been good with the ball in this tournament but we started poorly today. 300 was 20-25 extra on this pitch. Then we made the same mistakes with the bat. Failed to build any sort of partnerships. Guys were getting in and getting out." Du Plessis said.
"Confidence in sports is an amazing thing. When you are playing well, things just happen for you. Imran (Tahir) has been exceptional throughout the tournament and has been consistent but he hasn't really been supported. Biggest downside is we haven't been able to do justice to our side capabilities and have let ourselves down."
Pakistan's Haris Sohail was named man-of-the-match for his 89 off 59 balls and the batsman said he backed himself in what was a tough situation for him, being out of the side.
"It's tough when you're sitting out and waiting for your turn. I knew that the chance would come. When I went in I wanted to build a partnership with Babar. It wasn't easy but I backed myself."