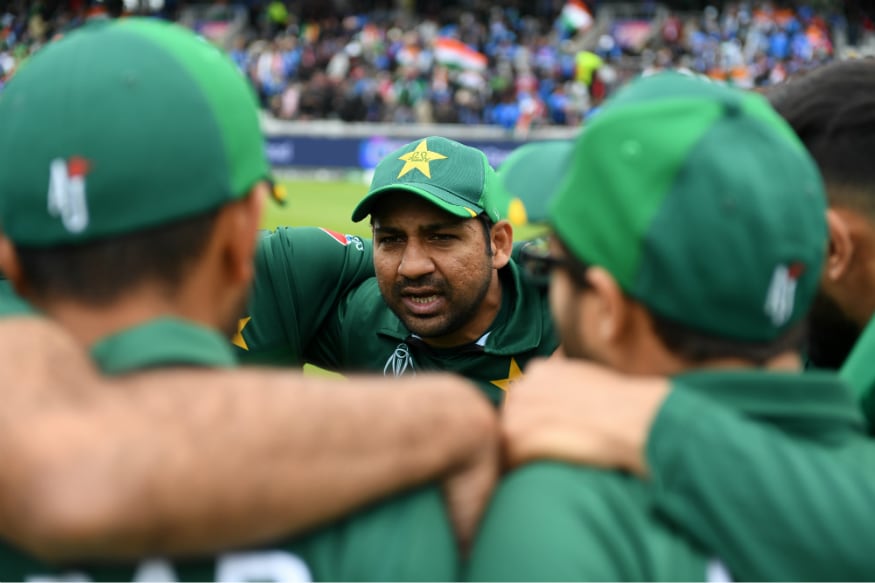 So, another India versus Pakistan World Cup match is now in the history books.
And it's the same story again: Plenty of hype and the contest ends up being completely one sided. And like it's been for a while now, the better team wins and the same set of fans return home happy while the other set leaves disillusioned.
What we are seeing with India versus Pakistan matches is a fact of life - Change is the only constant. India is now the Pakistan of the 90s and Pakistan the India of the 90s.
Let me explain.
When we played Pakistan in the late 80s through to the 90s, they had strong leadership. To my mind, the world hasn't seen a better cricket captain than Imran Khan. He was self-confident, he had learnt cricket the hard way, so he was not immune to understanding the psyche of a player with limited ability, and with it the embedded insecurities.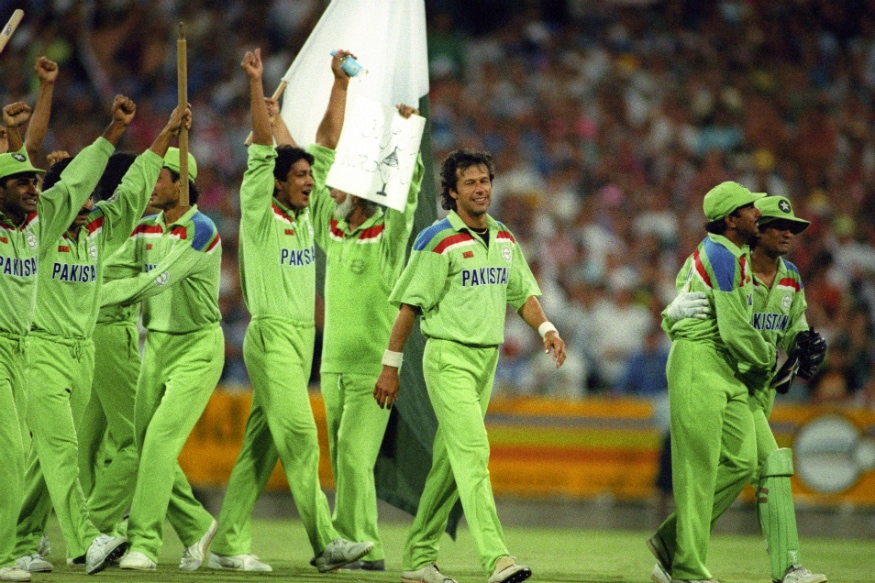 He inspired them, in fact, almost brainwashed them into believing that they were better than everyone else. It helped of course that there was great, natural ability already there, more in the pace department than batting. All it needed was the right channelling and a dash of cricket sophistication. Imran took care of that aspect.
So, the culture of the team was set by one man - Imran Khan. And anybody around him in that time was bound to be infected as that became the team culture.
Confident and resourceful with an attitude of playing to win at all times. And in the process if you failed, Imran had your back.
Ramiz Raja tells me that during the 1992 World Cup no one but Imran believed that they could win the tournament. And he kept drilling that into his team, who eventually started to feel the same way.
That was of course the mental side of it but for the dream to become a reality, Imran also had to ensure his tactics were sound. The story goes that Inzamam-ul-Haq was unwell before the semi-final against New Zealand and wasn't keen to play. Imran told him you are playing no matter what, and now you decide how you are going to do that by talking to the team doctor. Inzamam played the innings of a lifetime to set-up Pakistan's win.
Ijaz Ahmed once played an innings in a one-day international when he was trying to establish himself in the team. Typically, as a player in that situation tends to do, he batted with caution, focused on not getting out rather than scoring quickly. When he returned to the dressing room Imran told him, "If I see you batting like that again I will send you home, I don't care if you get out while trying to score quickly." Obviously, this message was directed towards Ijaz but resonated with the entire team loud and clear.
Under Imran, Pakistan had a great team culture...a winning culture.
Today India has that culture.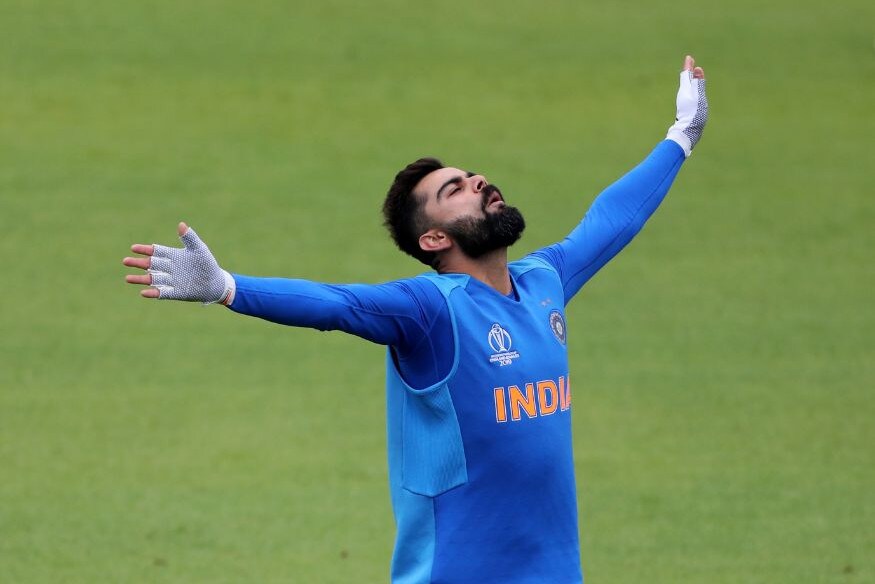 Virat Kohli is no Imran yet. But it's really a mix of the Virat and MS Dhoni culture that we are currently witnessing. Under Sourav Ganguly, India became better than it was in the 90s but the process of becoming champions and winning on the big stage was started by Dhoni, and Kohli is taking the legacy forward. He has added a dose of energy to it, he is also lucky to have bowlers such as Jasprit Bumrah and Kuldeep Yadav to turn to.
Both Kohli and Dhoni in their very different ways exude similar vibes, the same air of confidence and superiority, that we just happen to be better than the opposition.
So, a Rishabh Pant enters the Indian team, breathes that air and that's what he becomes - a confident young player ready to beat the world. This is exactly what happened to Wasim Akram, Waqar Younis, and Inzamam under Imran in the 80s and 90s.
Pakistan's current situation is quite similar to what is happening to the Mumbai Ranji team. Mumbai does not quite enjoy the same dominance it did a few years back on the domestic circuit, and the reasons are well known - other teams have got better and there is greater competition. However, the main reason is what I call the 'link'.
This is so crucial for maintaining your status as champions. The link between essentially the captain of the side, a handful of senior players and the new entrants in the team - a pipeline if you will, through which trade secrets and unintentionally, confidence, gets passed forward.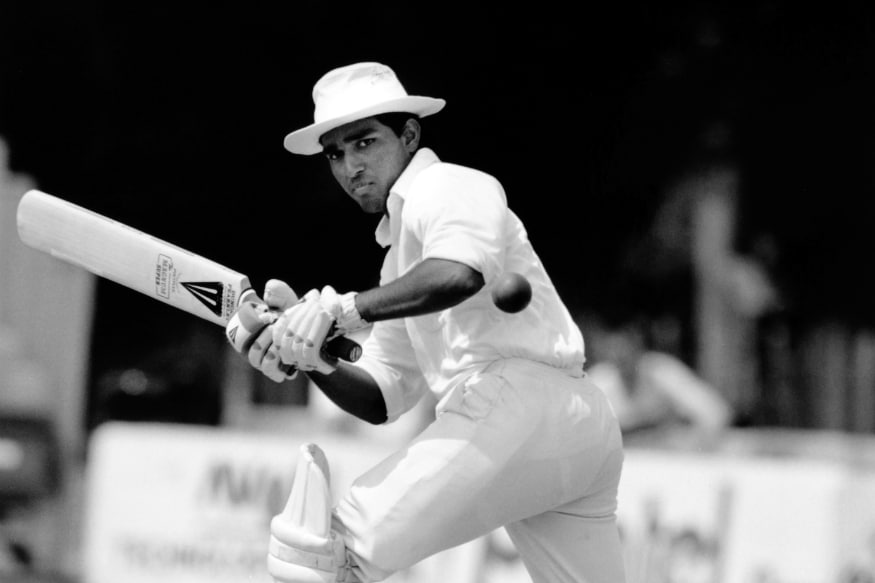 When I entered the Mumbai team, Sandeep Patil was the captain. Just playing under his leadership for two years, batting with him and being on the field under his command, I was learning some invaluable lessons at an impressionable age.
That made me leapfrog to becoming an India probable from a simple state player in a very short span of time, while another exceptional young cricketer somewhere in Vidarbha at the time would never make that kind of progress. It wasn't that I was very much better, I was just groomed better. Key word here being 'groomed.'
Imran took a player by his little finger and moulded him into a world beater. When Inzamam did not perform to his expectations at No. 3 during the 1992 World Cup, Imran did not dump him, but pushed him down the order and made his life easier while batting at No. 3 himself.
He led by example, just like Dhoni and Kohli do for India now.
On that treacherous Wanderers pitch last year, Kohli led from the front, showing keenness to bat on it even when the umpires could have given them the option to walk off. But Virat didn't take that easy way out even when the game was a dead rubber after India had lost the Test series. Virat still desperately wanted to win the Test. How can a young player in the team not be affected by this?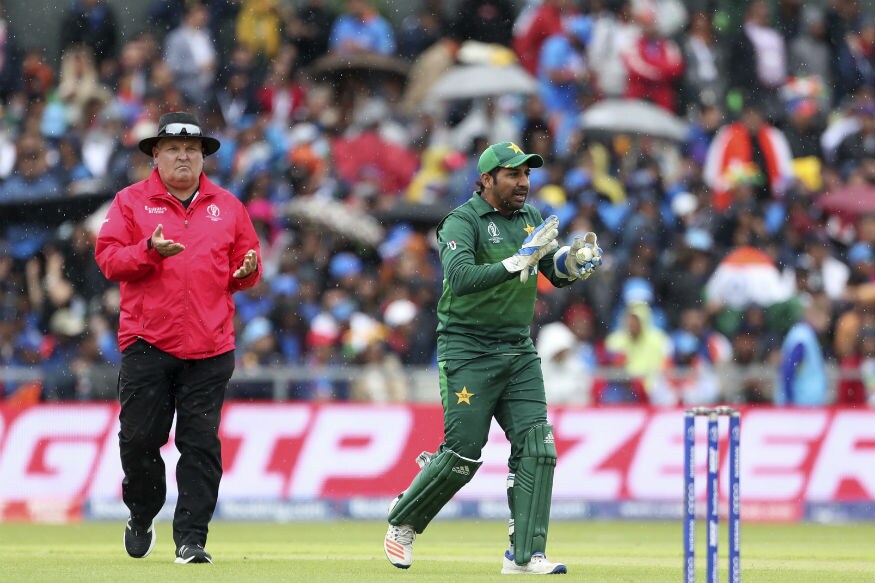 When we as young 20-year olds walked into the Indian team, we saw nervousness in the eyes of our seniors and that's why we felt nervous. I guess, that's what young Pakistani players are seeing in the eyes of their seniors. Uncertainty, self-doubt.
Sarfaraz Ahmed is no Imran, he is not going to take Pakistan to the next level, and to be fair blaming him for the loss at Old Trafford is silly. India was a much stronger side and there was not much Sarfaraz could do about it.
For this to change, i.e. for Pakistan to be world beaters again, well, they have to hope that prodigious talent emerges from somewhere and with it emerges an amazing leader to take it on a winning path.
That's for winning, but to keep winning, it's that link, that passes on the 'winning gene' that is important. And once that link is broken, it's like going back in a long queue and waiting your turn again.