It has been 1542 days since defeat by Bangladesh sent England crashing out of the 2015 World Cup – four years that have seen them entirely dismantle the way they played one day cricket and rebuild it brick by brick into something altogether more impressive.
Five of the side from that humiliating night in Adelaide remain, but the overall picture is almost unrecognisable.
And while the eve of a World Cup has traditionally been England's preferred time for a panicked last minute tinker, a day out from this edition they find their plans pretty well set in stone, the team number one in the rankings and strongly tipped to win the whole thing.
So how did England go from ODI no-hopers to tournament favourites? It all started with a phone call from Andrew Strauss.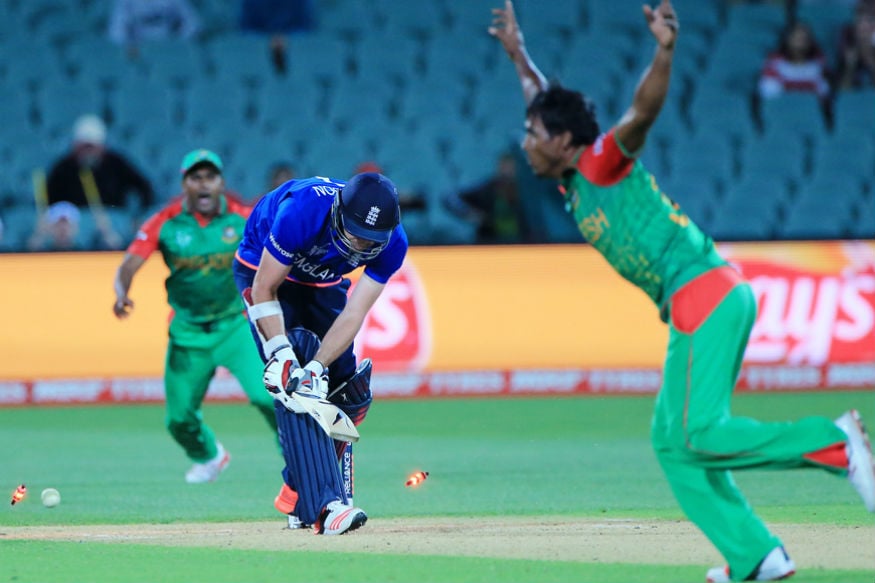 (AP)
Nathan Lyon might have talked about "ending careers" of English cricketers ahead of the last Ashes series, but, where ODI cricket is concerned, few have been as successful on that front as the 2015 World Cup – the fallout from that debacle also ultimately claiming the jobs of head coach Peter Moores and director of cricket Paul Downton, with Trevor Bayliss and Andrew Strauss brought in to replace them.
Determined to oversee a white ball revolution in English cricket, one of Strauss' first steps was phoning Eoin Morgan and assuring him he would carry on as ODI skipper, giving him his full backing to transform England's fortunes.
From there Morgan and England never really looked back and with the aim of consistently making totals of 350 and above, an overhaul of personnel was the first thing on the list.
"To choose guys whose default mode was pure aggression was something we highlighted in selection," Morgan told a BBC podcast discussing those early days when new faces were brought in.
Aggression is certainly something England has achieved, no team has a higher average runs per over since the last World Cup – their rate of 6.29 way ahead of the pack marginally led by Australia's 5.72.
England haven't just scored faster, they've scored bigger as well, twice breaking the world record ODI score, the most recent being the 481/6 they notched against Australia last year, a day when 500 seemed genuinely on the cards.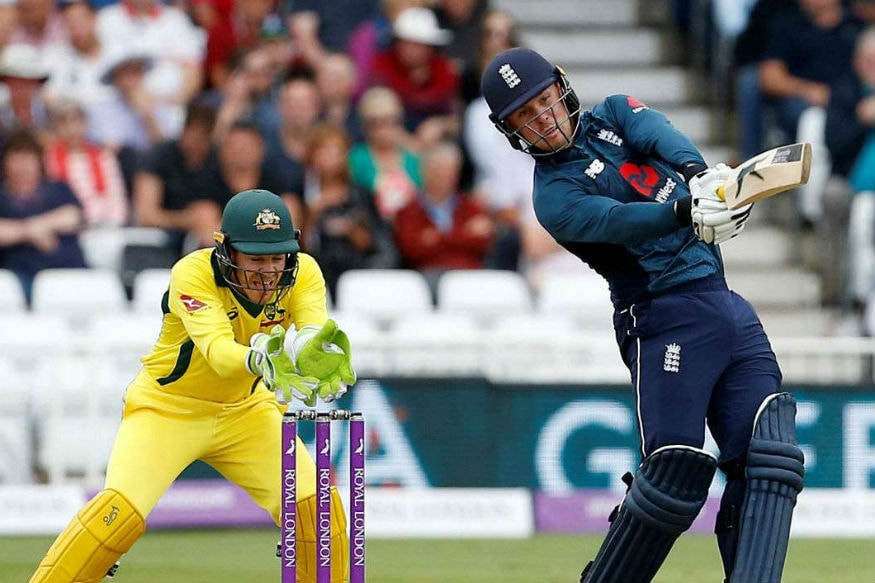 (Reuters)
In total there have been five scores of 400 or more since the 2015 World Cup – England have made four of them.
England have assembled a fearsome lineup of hitters, anchored around the more refined talents of Joe Root, and with Jos Buttler as its star turn. In Jonny Bairstow and Jason Roy they have statistically one of the best opening partnerships ODI cricket has seen, and in Buttler arguably one of its greatest batsmen.
In fact that trio stand in exalted company, all in the top 10 for batsmen with the highest strike-rates in one day history (minimum 1000 runs), but it is Buttler who has produced the truly freakish.
Again of those who have scored 1000 ODI runs, only Australia's Glenn Maxwell (121.95) has scored at a faster rate than Buttler's 119.57, but his average is 33.33 in comparison to 41.54 and he has one hundred to Buttler's eight – seven coming since the last World Cup.
While Morgan was clear that England required a total batting overhaul, one of Bayliss' first requests as coach would prove to be equally important.
Before he had even come over to England to take the reins fully, Bayliss was adamant that he wanted a spinner who could spin the ball both ways if he was going to help turn the ODI ship around.
Enter Adil Rashid, not quite a new face, thanks to five ODI caps way back in 2009, but soon established as one of the key new personnel in England's transformation. In fact since the 2015 World Cup no bowler has taken more wickets in ODI cricket than Rashid's 129.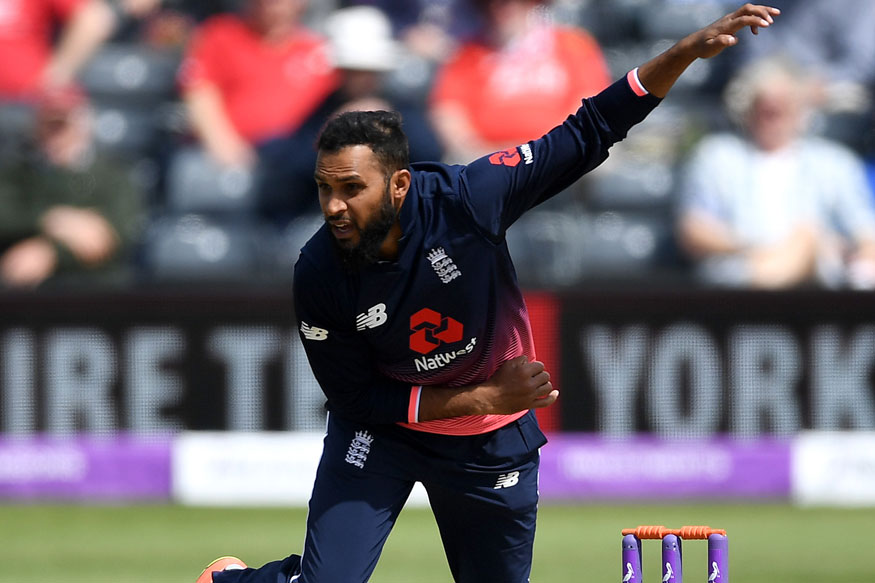 (Getty Images)
The final piece of England's World Cup plan slotted in very late, Jofra Archer qualifying in the nick of time and providing the effortless express press that the side desperately wanted. There was a certain irony that ultimately his selection came at the expense of David Willey, brought in in the wake of 2015 as part of England's total overhaul and a mainstay of squads ever since, but discarded when that overhaul reached the fine tuning stage.
In transforming their diabolical ODI fortunes, England might already have achieved much of what they set out to do in the wake of 2015, but it will ultimately feel like very little should they fail once more to win the World Cup. That is the pressure that comes with the territory and how they manage that will almost certainly decide their fate.
England might well be better prepared for this World Cup than any in their history, but with a day to go, the time for preparation is over. Now comes the really hard part, now they have to try and actually win it.