A brilliant hundred by Rohit Sharma – his fourth of the tournament – coupled with some fine bowling at the death by Jasprit Bumrah helped India to a 28-run win over Bangladesh in a hard-fought clash at Birmingham and with it secure a semi-final berth in the 2019 World Cup.
India recorded a mammoth 314 for 9 and bowled out Bangladesh for 286 in 48 overs.
Bangladesh have been ousted from the tournament and cannot make the last 4.
England defeated India in Birmingham on Sunday and kept their hopes alive of making the top 4.
Their victory had ensured that Sri Lanka were out of the knockout race.
With Australia and India through to the semi-finals, the fight is between England, New Zealand and Pakistan for the remaining two spots.
Let us have a look at the most realistic and some unrealistic scenarios.
India Make it to Semi-Finals
(Twitter)
With 7 wins from 8 matches, Australia are perched at the top with 14 points, having already qualified for the knockouts – which is a great result for a team who had their worst year in 2018 (in terms of win-loss ratio) in ODI cricket.
Australia have now won 15 of their last 16 ODIs and are guaranteed of a top two finish in the group stages.
India overcame Bangladesh by 28 runs and secured a semi-final berth. They now have 6 wins from 8 matches (one washout) and are in a comfortable number two position with 13 points.
If they beat Sri Lanka, they are guaranteed a top two finish.
New Zealand In a Tricky Situation
New Zealand are in third-place with 5 wins from 8 matches despite losing two matches in a row to Pakistan and Australia.
They need to beat England in Chester-le-Street on Wednesday, 3rd July to be certain of making the last 4.
If England beat New Zealand, they end with 12 points. New Zealand remain on 11 and Pakistan can equal them on points if they beat Bangladesh. If New Zealand suffer a significant loss and Pakistan beat Bangladesh by a big margin, there is a strong likelihood that Pakistan might edge New Zealand out on net run rate – this is a realistic scenario.
England A Win Away from Semi-Finals / A Loss Away from Ouster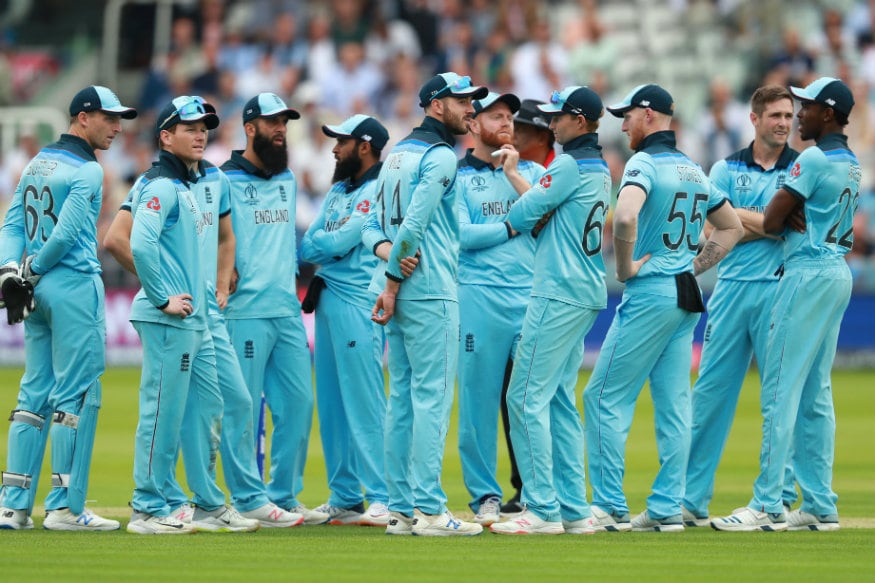 England's magnificent win over India means that their clash with New Zealand is a potential Quarter-Final.
If they win, they end with 12 points and secure a semi-final spot.
If they lose, they would then hope that Bangladesh defeat Pakistan. If Pakistan wins England will be knocked out of the tournament in this scenario.
The Dark Horse: Can Pakistan do a 1992?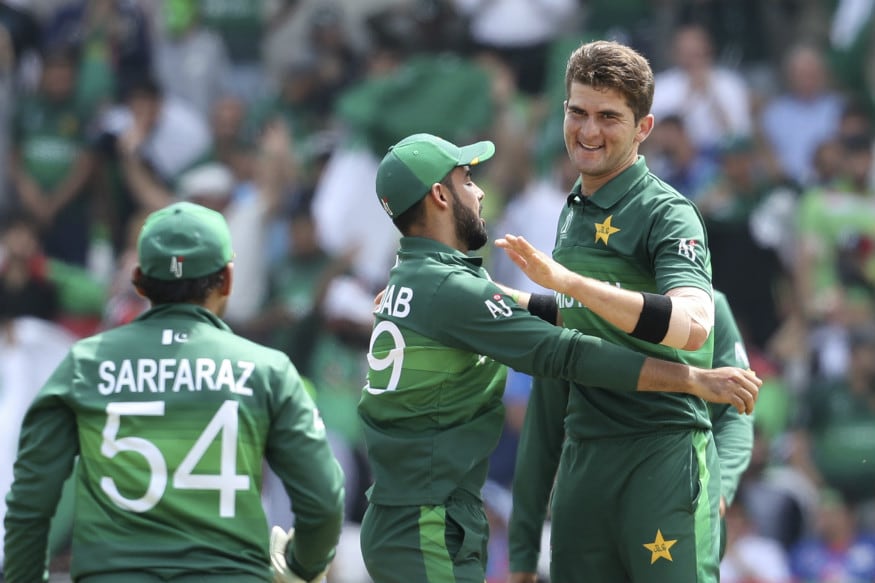 There is an unreal similarity between Pakistan's journey to the knockouts in the 1992 World Cup and their remarkable fightback in this World Cup.
Their wins over South Africa, New Zealand and Afghanistan mean that they are now at number 5 with 9 points from 8 matches. Pakistan can finish with 11 points if they beat Bangladesh.
They would then hope that England do not win against New Zealand. In such a case, Pakistan qualify for the semi-finals.
However, if England do beat New Zealand, then Pakistan would hope that it is by a big margin – which would ensure that New Zealand's net run rate would drop. In such a scenario Pakistan will need to beat Bangladesh by a big margin to qualify.
The advantage Pakistan have is that they play Bangladesh after the England-New Zealand clash, which means they would know exactly by what margin they need to win to keep their net run rate above New Zealand's (should England beat New Zealand).
The Bottom Five
The defeat to India ended Bangladesh's hopes of making the semi-finals.
England's win ensured that Sri Lanka cannot qualify for the semi-finals and their World Cup campaign had ended.
South Africa got a consolation win against Sri Lanka at Chester-le-Street on the 28th of June after their horrendous World Cup 2019 campaign came to an end (with their loss to Pakistan). They find themselves languishing at number 8 in the points table with 5 losses from 8 matches.
West Indies have lost 6 of their 8 matches and after promising much after their opening-match win against Pakistan, have completely fizzled out. They are languishing at number 9 on the points table.
Afghanistan have lost 8 out of 8 and are at the bottom of the pack.
PREDICTION:
Going by form and momentum in the tournament and overall strength and weakness of a team, these seem to be the most plausible top 4 after the group stages:
1. Australia (beat South Africa to end with 16 points)
2. India (beat Sri Lanka and end with 15 points)
3. England (beat New Zealand to end with 12 points)
4. New Zealand (lose to England to end with 11 points but have a higher NRR than Pakistan)
This means the following two potential semi-finals:
India vs England & Australia vs New Zealand