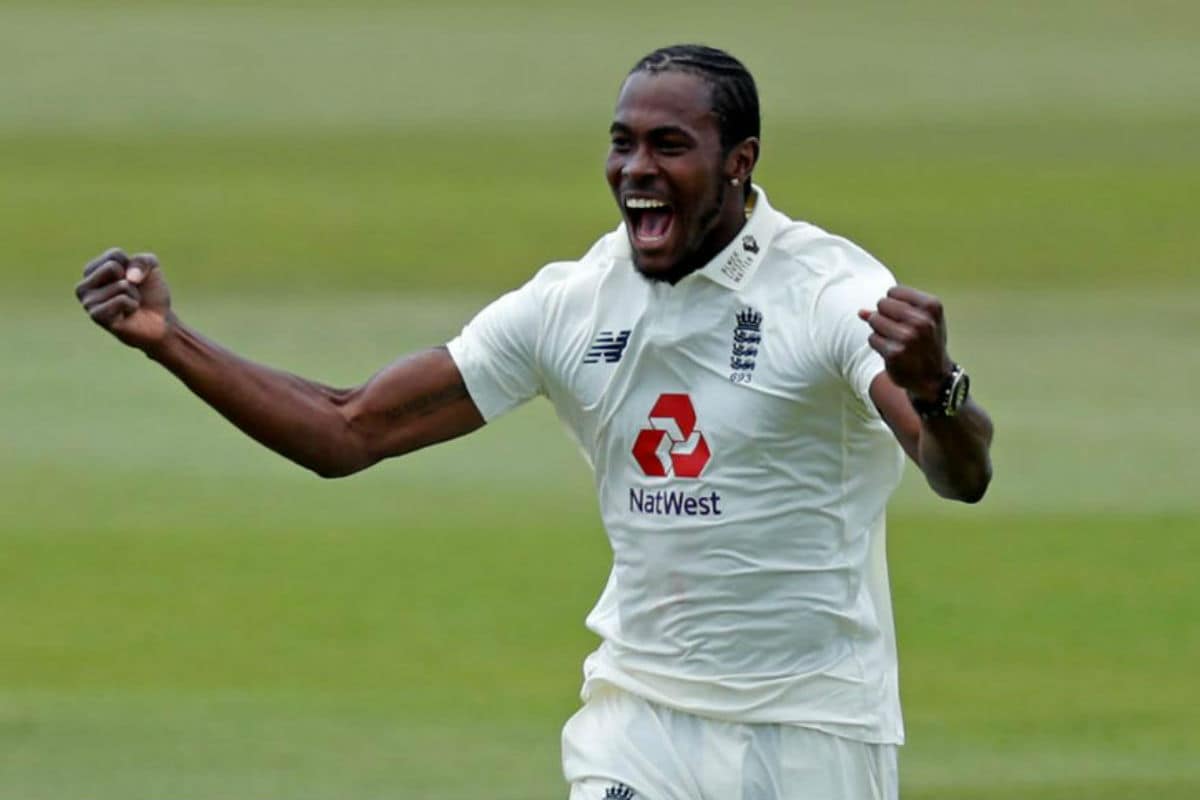 England pacer Jofra Archer said that while he is open to recieving criticism over his game, he will continue to speak out against racist behaviour from fans.
Archer had been subjected to racist abuse on social media after leaving the bio-secure bubble during the West Indies series and had spoken out against it.
"A lot was made of my comments about social media after the last Test and it goes without saying that I stand by my point about the unacceptable nature of racial abuse. There's never any place for it in any walk of life," Archer wrote in his column for the Daily Mail.
"But I also accept that, in terms of some of the other criticism that was aimed at me — about my cricket, say — I have to make sure I don't let it bother me as much as I have done.
"Sometimes, you've just got to get on with it. People will say what they want to say on social media, and there's not a lot you can do about it.
Also Read: 'No One Should Have to Tolerate Racism' - Moeen Ali Backs Jofra Archer
"The chat during the third Test was a lot more about the cricket, which was nice — especially as a lot of the people I follow are based in the Caribbean. That made those five days pretty manageable."
Archer also said he was glad to receive support from Moeen Ali, adding that the all-rounder had made his transition into the England cricket team an easy one.
"It was nice to hear about a column Moeen Ali had written, in which he expressed his support for me over some of the treatment I'd received. He's a really good guy and he made my transition into the team a lot easier when I first played international cricket last year.
"It wasn't anything he said in the dressing room that eased my way in. It was just his presence, which was very comforting. He's that kind of a person and I'm pleased to see England have made him vice-captain for the one-day series against Ireland."