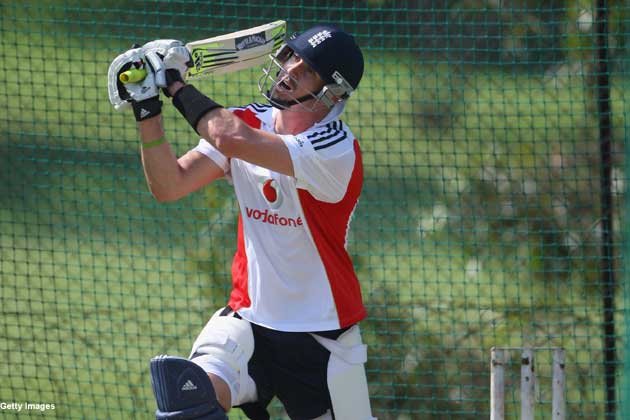 Johannesburg: Cricket South Africa (CSA) has accepted an apology from the English and Wales Cricket Board (ECB) over the infamous SMS exchanges saga that led to Kevin Pietersen's exclusion from the England team.
Last week, CSA reacted angrily to allegations by ECB chief executive David Collier that the SMS exchanges in which Pietersen reportedly made derogatory remarks about his English teammates to South African counterparts were initiated by the visitors.
"CSA has made clear to ECB that the electronic messages were not part of any initiative or plan to undermine the England team or players," CSA said in a statement on Monday.
"ECB has unreservedly accepted that assurance and wishes to reiterate that it has no issue at all with CSA - or the Proteas players - on this matter and appreciates that the South African and England players follow the highest ethical standards of behaviour.
"Although the two Boards do not agree on the sequence of events regarding any responses to messages between Kevin Pietersen and certain Proteas players, CSA and SACA accept Mr Collier's apology based upon his earlier utterances that the team may have acted in a way which was underhand."
The statement added that both CSA and ECB now regard this matter as closed and would not comment on the confidential information shared in discussion between the boards.