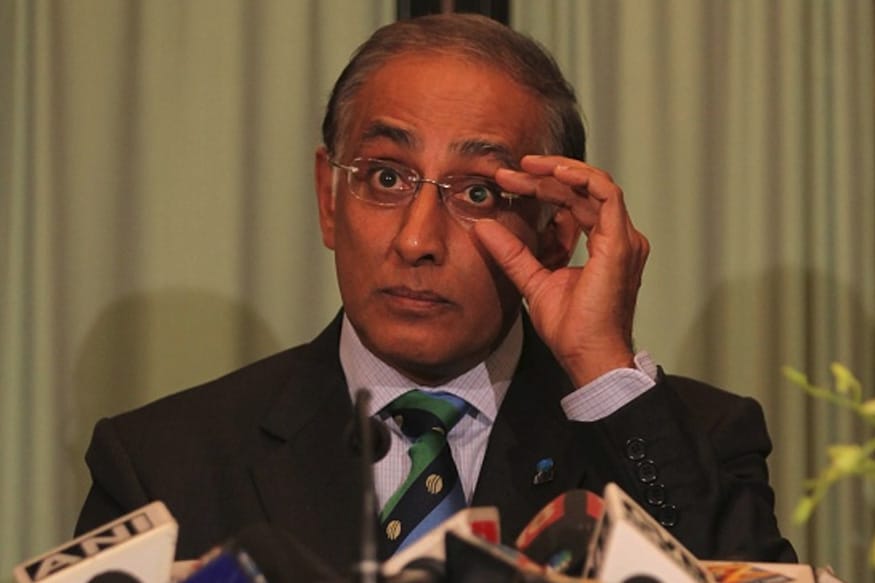 With India all set to skip the boxing day Test, thanks to their own tight schedule, Cricket South Africa chief Haroon Lorgat on Friday said he was disappointed but knows the challenges which BCCI faces considering the tight schedule.
"We are disappointed that India won't be playing the Boxing Day Test because of their own tight shedule which is going into the far end of December by the time the Sri Lankan home series gets over. I believe BCCI too has it's own challenges as far as scheduling is concerned. We have been working for last 18 month and waiting for confirmation from the Indian board," Haroon Lorgat was quoted as saying by Times of India.
Lorgat was talking ahead of the inaugural Global T20 draft, and he further added that he would love to see Indian T20 specialists be part of the South African T20 league,
"We are happy that all top T20 players from different countries are going to take part in the tournaments. If the Indians walk into this league, it would be good for world cricket and of course for the league. There are 13 countries taking part in the league and I hope the Indians will some day be part of our T20 league," Lorgat said, while adding that the BCCI's decision of not allowing its players to play outside the IPL is something which is beyond their control.
Besides the Indians' participation, Lorgat also hoped that the league would help South African shirk the chokers tag and that the team would learn to finish close games in their own T20 league.