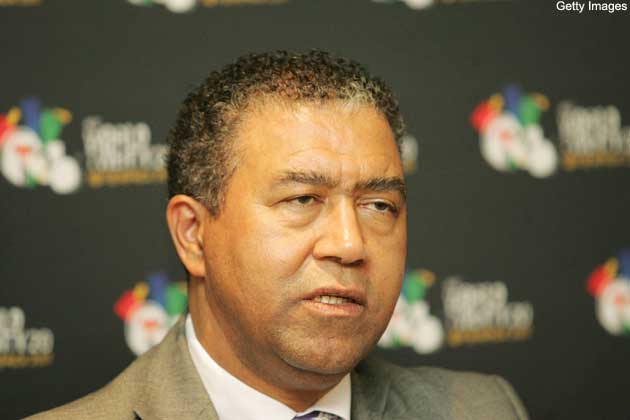 Johannesburg: Cricket South Africa found itself in turmoil again after former president Norman Arendse won an arbitration case following last minute changes to rules that precluded him from re-joining CSA as a new independent director of a transformed board.
Lawyer Hilton Epstein ruled in favour of Arendse, who had lodged a complaint with the SA Sports Confederation and Olympic Committee after CSA excluded his name from the list of independent board members despite several affiliates of the board having nominated him as the best qualified person for such a position.
Arendse stepped down as CSA president after a vote of no confidence against him two years ago, but wanted to return as CSA implements transformation plans recommended by Nicholson inquiry instituted by Sports Minister Fikile Mbalula last year.
The inquiry came in the wake of almost two years of wrangling within CSA over IPL2 bonuses that now dismissed chief executive Gerald Majola paid himself and other staff without board sanction. IPL2 was played in South Africa due to security concerns around elections in India at that time.
Nicholson recommended dramatic change in the top structures of CSA, which Mbalula had wanted finalised in the first half of this year.
But delays initially caused by Majola's case will now continue after Arendse's intervention. The CSA AGM had already been postponed because of this matter and now may be delayed even further as it addresses this issue.
At issue in Arendse's case was the fact that CSA introduced a clause stating that anyone who had been involved in cricket management in the preceding three years could not serve as an independent director.
Epstein ruled that Arendse had not been associated with cricket for the preceding three years within the interpretation of the clause in the CSA constitution.
CSA was also ordered to pay the costs of the action by Arendse.