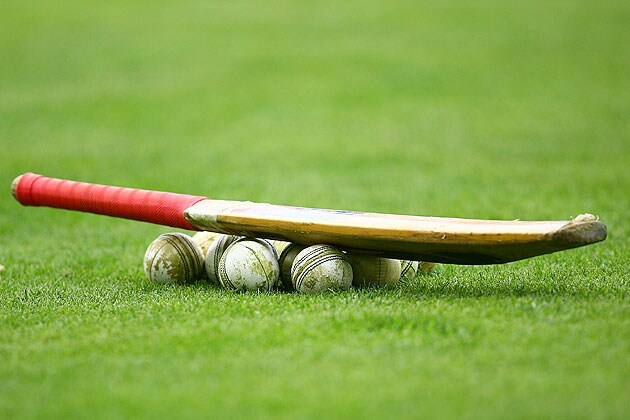 Johannesburg: Cricket South Africa (CSA) is all set to host its first four-day day/night match under first-class conditions between North West Dragons and the Chevrolet Knights in a pre-season friendly at Potchefstroom from September 3-6.
"This trial match is a result of our commitment to the International Cricket Council (ICC) to test the feasibility of first-class day/night cricket under South African climatic conditions," commented CSA Acting CEO Jacques Faul.
"The match referee, in consultation with his team of match officials, the coaches and the captains, will then compile an extensive, detailed report on the match and submit it to CSA. It will then be forwarded on receipt to the ICC with the feedback."
This match, however, will not be afforded any class of status.
The players will wear their normal first-class kit (white or cream) but will play with the new improved, Kookaburra Turf Pink Balls and use black sightscreens.