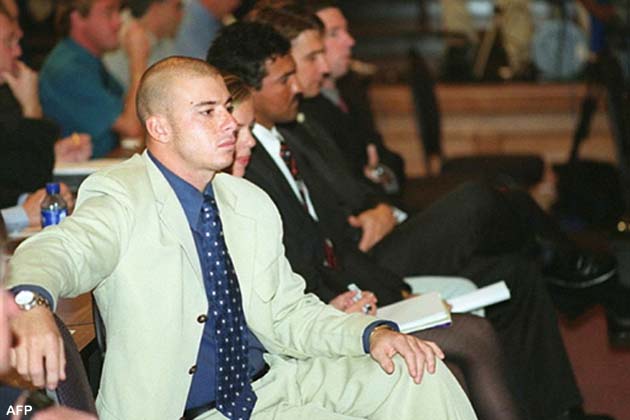 Johannesburg: Cricket South Africa says it has cancelled Herschelle Gibbs' contract "by mutual agreement".
CSA chief executive Gerald Majola says the early termination of the 36-year-old batsman's deal with the national body, which was due to expire in April, "is the best move for both parties".
Gibbs released a controversial autobiography last month in which he describes incidents involving drinking, drugs and sexual antics by him and other players during his 14 years with the national team. He is also critical of some teammates.
CSA asked its lawyers to look at the book, and a possible breach of contract by Gibbs, soon after its publication.
In Friday's statement Majola thanked Gibbs "for the contribution he has made to the successes of the Proteas."