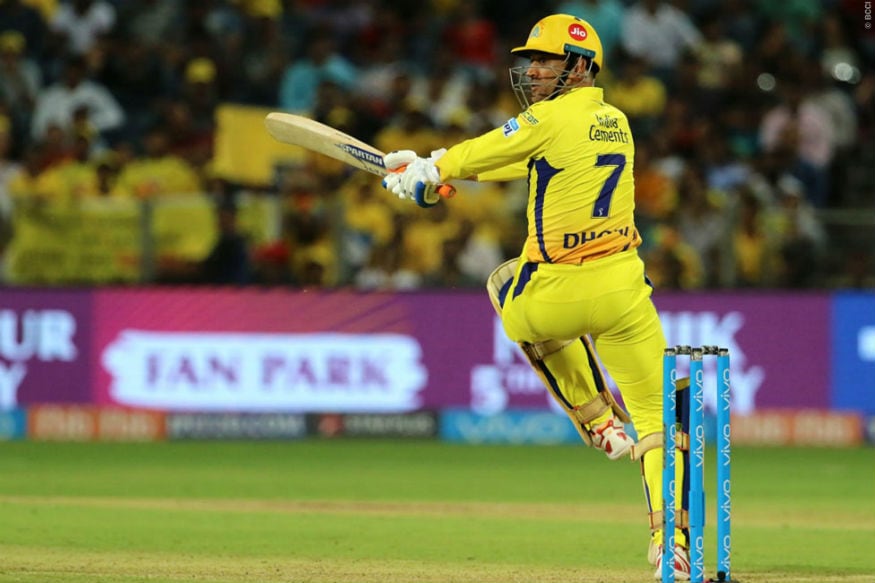 The fans at the Tirunelveli's Indian Cement Company Ground were in for a massive surprise as one of the state's favourite cricketers MS Dhoni was in attendance for a TNPL match. The CSK captain, who is nothing short of a legend in Chennai was present to watch Madurai Panthers taking on Kovai Kings.
Dhoni, who was also present at the toss, promised the fans present and watching, that he would improve his Tamil by the time the next edition of the IPL comes around.
"What brings me here is the TNPL (Tamil Nadu Premier League), of course, to start off. Every time I play IPL, I learn Tamil and once the tournament ends I have to start from scratch again. I will make sure that by next edition of IPL, I'll learn a bit of Tamil," Dhoni said as quoted by PTI.
Singam ondru purapattathey! #NammaThalaNammaGethu pic.twitter.com/JNY4LYDf6f

— TNPL (@TNPremierLeague) August 4, 2018
Dhoni further went on to speak about how Tirunelveli is important to him. "Also this is a special place, this is where India Cements started. I have been with them (India Cements) for a long time so, this gives me an opportunity to come and see the first Plant over here," he added.
"Along with that, every year I come down and watch a few games of the TNPL, this is the first game I will be watching this year in person. Looks like challenging conditions here with the kind of breeze blowing," Dhoni said.
Dhoni is currently away from international cricket as the Indian team are playing a Test series in England and trail the hosts 1-0 after losing the first Test at Edgbaston. His next assignment will be when India play the Asia Cup in September.