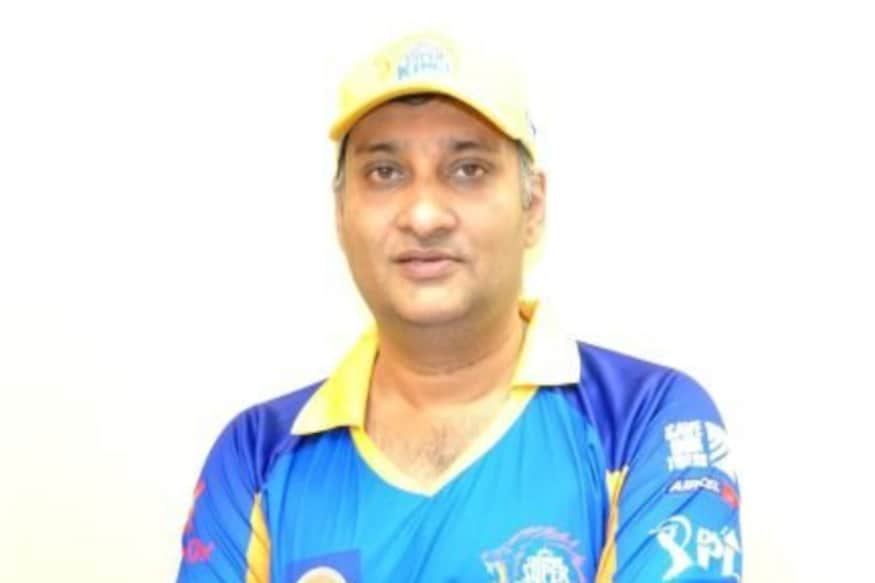 Chennai Super Kings have suspended their team doctor Madhu Thottappillil for a 'personal' tweet 'in bad taste', the franchise announced on Wednesday.
In a tweet that has since been deleted, Dr. Madhu had taken a dig at 'PM Cares' in the wake of the India-China military clash at the Galwan valley. The tweet had received backlash from several people on the social media platform.
Twenty Indian Army personnel including a colonel were killed in a clash with Chinese troops in the Galwan Valley in eastern Ladakh on Monday night, the biggest military confrontation in over five decades that has significantly escalated the already volatile border standoff in the region.
@ChennaiIPL suspends its team doctor for this 👇tweet. #IPL #IndianArmy #chinaindiaborder pic.twitter.com/6MWy3qvuec

— Santhosh Kumar (@giffy6ty) June 17, 2020
Chennai Super Kings said they were not aware of the tweet by Dr Madhu, while stressing it was in bad taste.
The Chennai Super Kings Management was not aware of the personal tweet of Dr. Madhu Thottappillil. He has been suspended from his position as the Team Doctor.

Chennai Super Kings regrets his tweet which was without the knowledge of the Management and in bad taste.

— Chennai Super Kings (@ChennaiIPL) June 17, 2020
Dr. Madhu had been the official team doctor for the franchise since the beginning of IPL, in 2008.