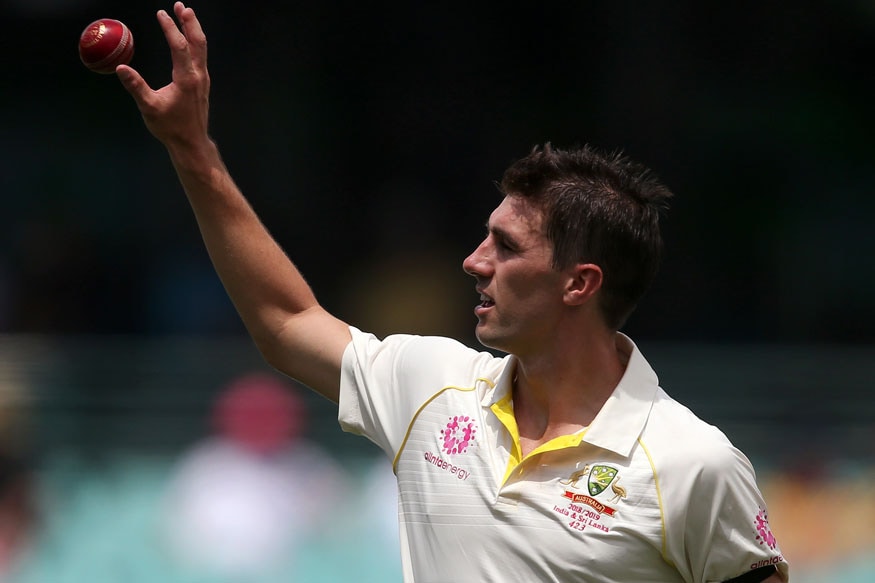 Former Australian fast bowler Brett Lee has said that Pat Cummins' talents are utilized much better when he's given the new ball in Tests, and that he shouldn't be bowled first-change.
Cummins has bowled first-change behind Josh Hazlewood and Mitchell Starc for a little over two seasons now, but Lee feels the time has now come for him to be given the new ball after proving his credentials over a period of time and rising to the top of the ICC Test bowler's rankings earlier in the year.
"Pat Cummins has to get the new ball, he must get the new ball," Lee told AAP.
"Don't bowl him first-change. Sure, he can do it. But don't waste him.
"I don't know if he's been unfairly targeted as a guy who can play a number of roles. That's been to his detriment I think.
"Yes, we've got guys like Josh Hazlewood and Mitchell Starc who can also bowl with the new ball, but I think you've got to pick who you believe is the best chance of taking a wicket. Worry about your first change when you have them three or four down."
Cummins has been a consistent performer for Australia, and has finished as the highest wicket taker in every series he has played since his return from injury in 2017. He averages 21.45, the third best in the all-time list of Australian bowlers who have taken more than 100 wickets.
"He (Cummins) is a good team man, but you've also got to go 'hang on, if I had a choice I would rather get the new ball'," Lee continued.
"If I am Pat Cummins I am saying: 'I want that new ball. I want choice of ends.
"I've shown what I can do through the Ashes, I've shown what I could do last summer'.
"You can't do that when you're 18. But Pat Cummins, it's not his first rodeo ... He's the vice-captain."​