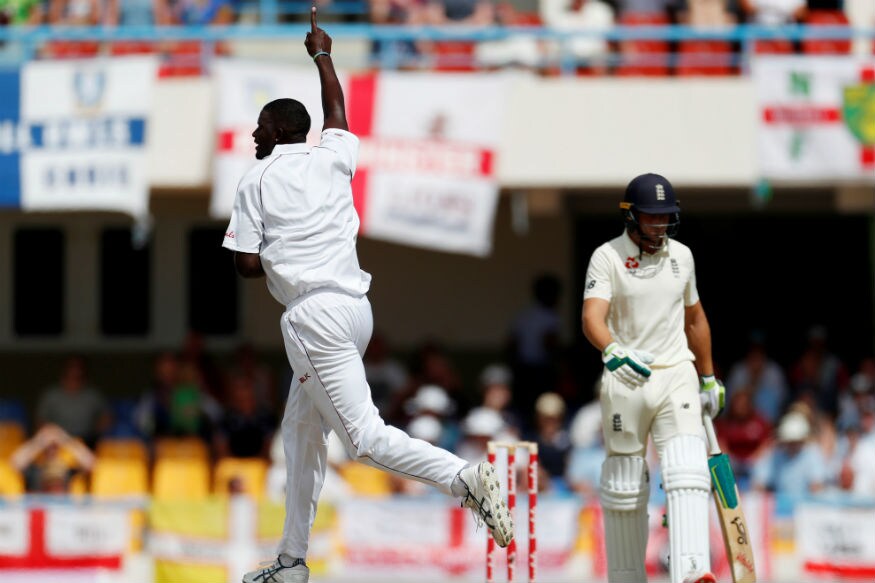 Cricket Windies (CWI) President Dave Cameron has urged the International Cricket Council (ICC) to review its over-rate policy which has been in the talks since Jason Holder's ban after the second Test between England and Windies in Antigua.
Calling the decision crippling, Cameron said that while Windies will abide by the ICC ruling, the policy "ought to be modified".
"We will, of course, abide by the ICC ruling, but we have to wonder if such punitive action at a pivotal stage of the series is good for cricket," said Cameron.
"What a shame if the series is remembered not for the sparkling play of the reinvigorated West Indies players but for a crippling decision made by a rule that ought to be modified."
Despite the Test ending in under three days, with the hosts winning by 10 wickets, Holder was suspended by the ICC for one Test after Windies had been deemed two overs short of fulfilling their quota of overs post the time allowances considerations.
The decision has garnered criticism across all quarters with many former and current cricketers slamming ICC's decision. Without their captain, who has undoubtedly been their best player in the two Tests, Windies' surge for a 3-0 sweep over England will certainly be undermined.
Holder, however, is expected to remain with the team during the St Lucia Test and Cameron said that in some ways not playing the Test will help the Windies captain stay fresh for the ODI series which starts from February 20.
"Jason now has the opportunity to benefit from resting his body over the period of the next Test and be well prepared for the upcoming ODI series against England which begins on February 20."
Opener Kraigg Brathwaite will lead the side in Holder's absence.