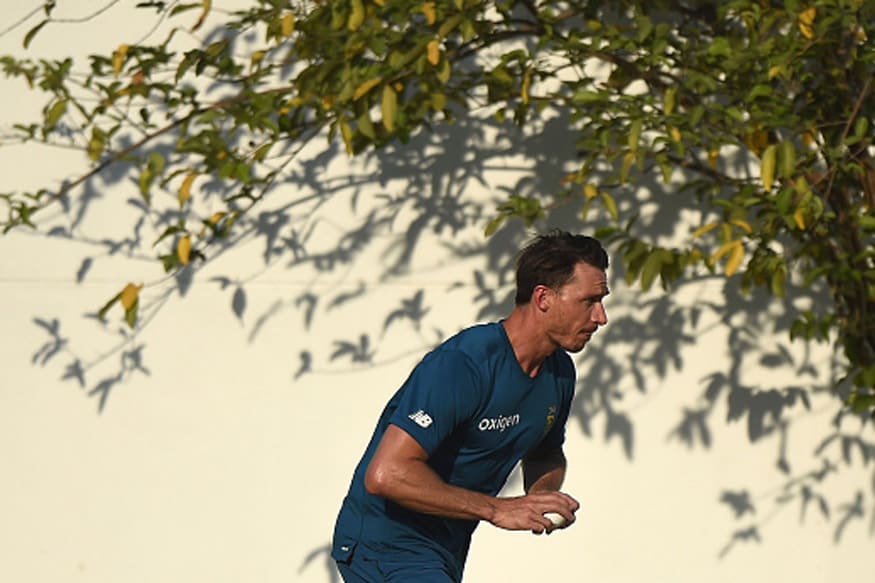 South African fast bowler Dale Steyn is all set to return to competitive cricket after a gap of almost a year.
Steyn announced on Friday that he will be part of the Multiply Titans in the 2017-18 domestic season - ending his seven-year partnership with the Cape Cobras.
The 34-year-old, who suffered a shoulder injury against Australia last year is looking to make a comeback into the side.
He has joined a team with which he began his pro career in 2003-04.
"It was an easy decision for me," Steyn said on Friday. "The luxury of playing for South Africa is that you get to nominate which franchise you want to play for.
"The Titans laid down the platform for where I am now. I think the most important thing that I learnt at the Titans were the basics and it is something I still go back to every time I play international cricket. It was a great place to start playing cricket and it's going to be a great place to go back to."
At the Cobras, Steyn will be joined by former South Africa wicket-keeper and teammate, the current coach of Titans Mark Boucher. He expressed his happiness at getting Steyn in his team. "The experience he'll bring to the side will provide the youngsters the opportunity to learn from him," Boucher said.
"I want to get the best out of him, not only for himself but if Dale is playing good cricket then South African cricket is in good a position. If we can give him an opportunity to show case his skill and hopefully try work his way back into the Protea side then that will be great."
South Africa recently lost a four-match Test series 3-1 against England, will host Bangladesh, India and Australia in coming time and Steyn's comeback can be a big boost for them.