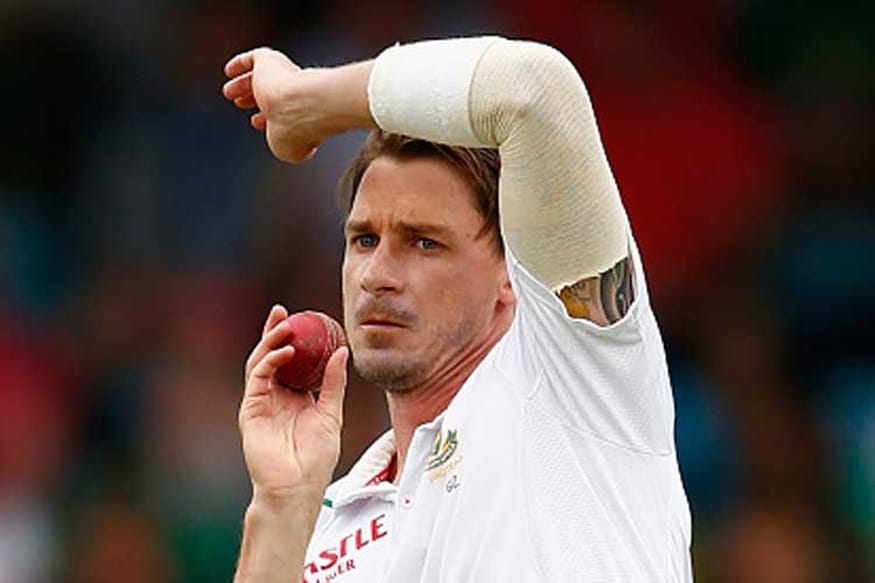 While the cricket fraternity is in favour of using the Duke balls in Test cricket all around the globe, ace South African fast bowler Dale Steyn has not welcomed the idea.
"Using one ball for all conditions sounds a bit silly," Steyn told The Field. "Batsmen change their bats when they go across the world. The sweet spot is a lot lower in Asia because of the low bounce. In Australia and South Africa, it's higher. It makes no sense to standardise one ball for all conditions."
Currently playing for the Cape Town Blitz in the ongoing Mzansi Super League, Steyn made his return to white-ball cricket internationally in the ODI series against Australia and said that he was just focusing on making a successful comeback.
"I am glad people noticed I am a lot more relaxed. When I broke my shoulder, I was not sure whether I'd play again so I was just focused on making use of the next opportunity I got. You might be on the top of the world today but there can be a fall tomorrow."
Steyn has been playing international cricket for over a decade and when asked about what are the changes since the evolution of the T20 era he said, "[Deliveries pitching] on top of the off stump is going to be challenging for any batter. If you are bowling on a flat pitch, then you might try considering change of pace or bowling more cutters."
"In white-ball cricket, of course, you have to have a strike-rate of more than 100. Ten years ago, you were a bad bowler if you went for 100 runs in more than ten overs. These days, that's the way it is. Runs per over has definitely gone up."
The 35-year-old also spoke in favour of the Bengal spinner Shiva Singh, who's 360 degree turn during his action had caused a lot of talk.
"I don't think there was anything wrong with that. I see batters allowed to change their position even before a ball is being bowled. I don't see what the big deal is."