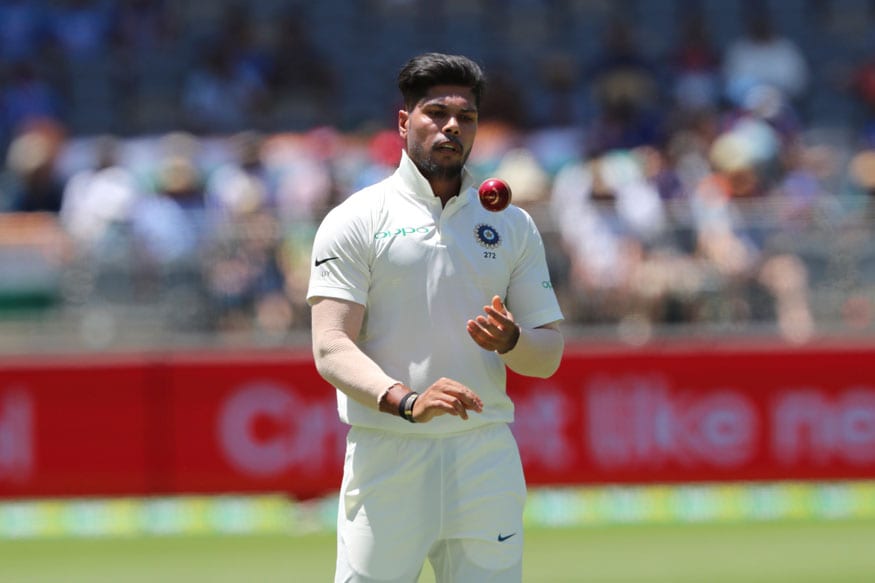 New Delhi: People often question an international cricketer's commitment when it comes to turning out in domestic matches. The intensity in domestic cricket is that much lighter when compared of Test or ODI cricket, which can make it harder for an international cricketer.
This is certainly not the case for two Indian cricketers — Umesh Yadav and Cheteshwar Pujara — who will carry Vidarbha and Saurashtra's hopes respectively when the two sides face off in the Ranji Trophy final which will get underway in Nagpur from Sunday (February 3). Both of them are fixtures in the Indian Test sides and have returned from an emotionally taxing albeit successful tour of Australia.
Umesh has not shirked away from taking responsibility of leading a young Vidarbha bowling attack, claiming 21 wickets in his last two Ranji Trophy ties. These wickets have come in the two knockout games against Uttarakhand and Kerala, making them that much more sweeter.
"When you come from international level to domestic, some things are totally different like situation and pressure. As a fast bowler, I have to bowl at pace and that remains the same on my body. I go into every match with that kind of thinking at the back of my mind. I love this sport and that is my passion. Whatever cricket I am getting now — domestic, IPL or international — I want to play all of it. I am a professional, I have to give 100 per cent in every game. I am trying to motivate myself that way," Umesh told CricketNext from Nagpur ahead of the Ranji Trophy final.
Thanks to Umesh's efforts with the ball, Vidarbha have notched up innings wins in both their knockout matches to enter into a second successive Ranji Trophy final. Last season, Vidarbha had to do without the services of Umesh since he had to leave for India's tour of South Africa. The India speedster is in no mood to miss out on a title clash this time around.
"We are playing good cricket, it's last match of the Ranji Trophy season and it's the final. It is just a matter of one more shot. I am going in with a strong mindset, have done my best throughout the season and we want to finish on a high in the final," the 31-year-old paceman said.
A veteran of 80 first-class matches, Umesh managed to pick up his career-best innings haul of 7/48 against Kerala in the semifinal at Wayanad.
"The pitch at Wayanad provided plenty of assistance to the fast bowlers. In fact, it is one of the fastest wickets in India. I just went out there with a clear mindset to bowl with pace and pitch the deliveries in the right areas. The rewards in form of wickets just came my way because of consistency in my pace and length," Umesh said about his career-best haul.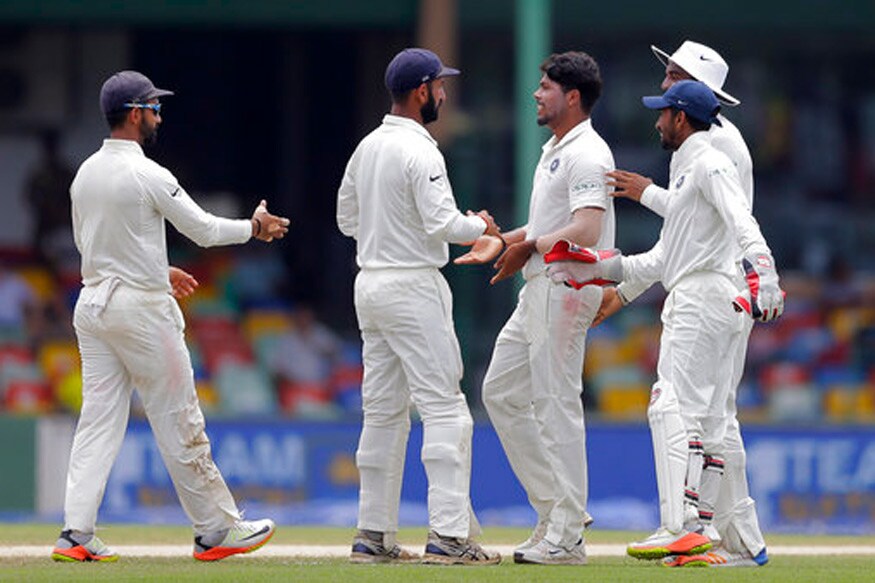 File pic: Umesh will take on Pujara in the Ranji final (AP Image)
In the final, Umesh runs into an in-form Pujara, who has not stopped scoring runs after his sterling show down under. Like Umesh, Pujara's 67 not out and 131 not out in the quarterfinal and semifinal respectively have been instrumental in lifting Saurashtra into the final.
"Definitely it is a tough challenge (bowling to Pujara). Every opposition wants to get him out as soon as possible. If he spends time in the middle and gets his eyes in, he is going to score big. Mr Pujara just bats on and on. I'll definitely target him and getting him early will be good for me as well as my team," Umesh, who has turned out in 41 Tests and 75 ODIs for India, said.
But Umesh also has a Plan 'B' for Saurashtra. "I have to focus on the other end as well, if I can't get him out, I have to get wickets from the other end. How long can Pujara keep batting alone? We don't have problem in getting 10 wickets from the other end. Our plan is to ensure that Pujara scores as less as possible, he might have to change his game," he said.
The Vidarbha paceman says that if Saurashtra has Mr Pujara, Vidarbha has Wasim Jaffer, who hasn't lost his appetite for big runs even at the age of 40. Jaffer is the highest scorer for Vidarbha this season with 1003 runs in 10 games at an average of 77.15 with four hundreds and two fifties.
"Wasim bhai means a lot to us. His mere presence in the dressing room means a lot to us. He reads the game very quickly — doesn't matter if you are batsman or bowler, he gives very important inputs. If some batsmen is set, he gives some tricks or plans. It is always a pleasure to play with him. He still has the hunger to score runs and is always trying to do his best. We can see it from his batting and body language," Umesh said.
With both Umesh and Pujara at the top of their game, the Ranji Trophy final promises to a delightful contest between ball and bat.