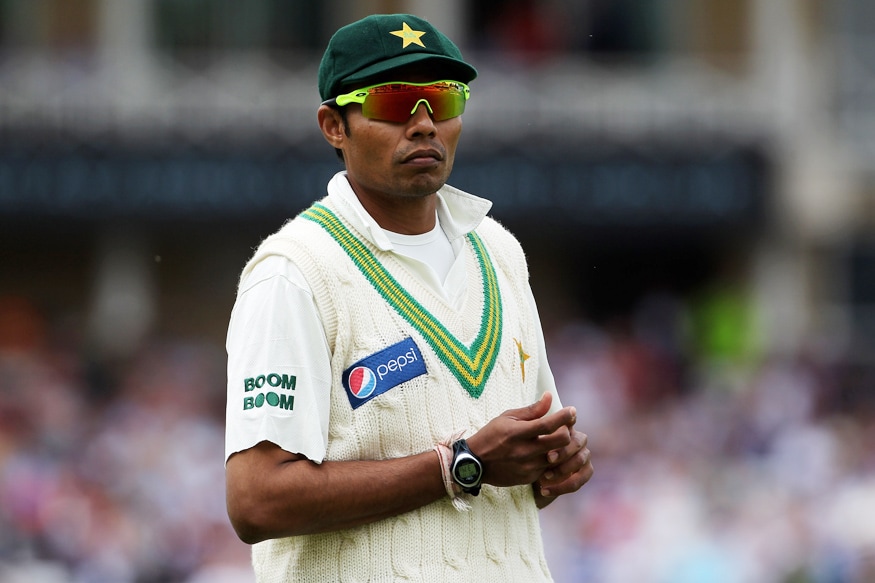 Karachi: Former Pakistan leg spinner Danish Kaneria, serving a life ban on charges of spot-fixing has appealed to the cricket authorities to have his case revisited by the inquiry tribunal set-up to probe into the allegations against Pakistani batsmen, Sharjeel Khan and Khalid Latif.
The PCB had earlier announced a three-member tribunal headed by former Lahore high court judge, Asghar Haider to hold proceedings against Sharjeel and Khalid.
The other members of the tribunal include former Chairman of the board, Lt General (retd) Tauqir Zia and former test captain, Wasim Bari.
"I have been saying all along that the anti-corruption panel of the England and Wales Cricket Board (ECB) imposed the life ban on me based on the statement of my Essex teammate Mervyn Westfield, who himself has told lies about me and had to be forcibly summoned to attend the hearings," Kaneria told PTI on Thursday.
Kaneria said his case was heard and decided in the United Kingdom and his lawyers and he remained unsatisfied with the way the hearings were heard.
"No one listened to us, lot of anomalies in the statements of Westfield against me were ignored. I didn't get justice," he said.
The leg-spinner was banned for life in June 2012 by the ECB's anti-corruption tribunal on allegations of trying to convince his Essex teammates into spot-fixing in county matches.
Kaneria said financial problems had stopped him from opting for a proper legal appeal in a court of law against the life ban.
"Now since the PCB has formed this tribunal to probe the spot-fixing charges against the two players, I just want them to also revisit and review my case. I want them to go through all documents and see for themselves I was not treated fairly in the hearing process," he said.
Kaneria, who took 261 wickets in 61 Tests, said:"The PCB didn't support me throughout the case in England because they said it is in jurisdiction of ECB but now they can help me out by simply asking the tribunal to reopen my case and look at it."