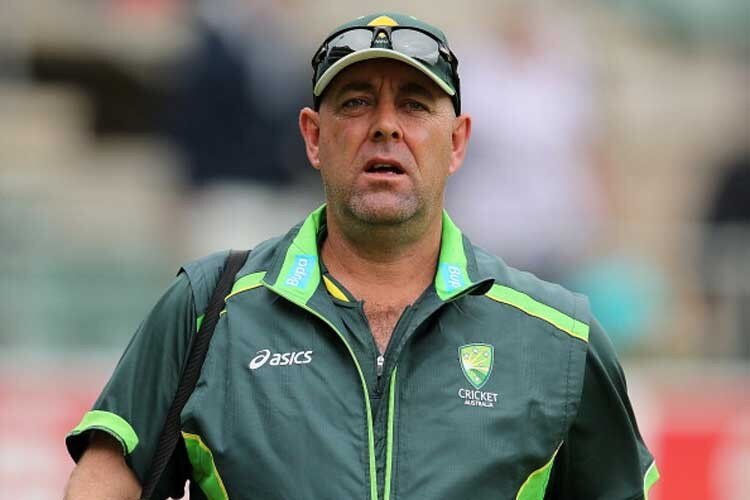 Sydney: Australian cricket coach Darren Lehmann will not be with the team during its three-match Twenty20 series against India after he was diagnosed with Deep Vein Thrombosis (DVT) for the second time in his life on Saturday.
Lehmann, who has been treated for the condition in 2007 as well, will be replaced by Australia's batting coach Michael Di Venuto.
Lehmann will recover in hospital for "a day or two", team doctor John Orchard said in a release on Cricket Australia's official website.
The development comes after Australia wrapped up a dominating 4-1 ODI series against India and will play the T20s from January 26.
"It's a condition that's got a very good outcome if you get it early, which we have," Orchard said.
"So it's all good news, but one of the factors associated with it is it's unwise to fly until you have stabilised the condition. So he will be absent from the Australian team camp for a short period.
"And that will depend on how long that will take for him to get stabilised and treated so they're happy to release him.
"He's very sensible about it and wants to put his health first so he's happy to hand over the reins to make sure he's going to be OK from a health perspective, which is what we expect," he added.
DVT refers to the formation of a blood clot (thrombus) within a deep vein, predominantly in the legs. The symptoms of this condition may include pain, swelling, redness, warmness, and engorged superficial veins.
Lehmann reported a swollen left calf to the team medical staff ahead of Saturday's ODI against India at the Sydney Cricket Ground and was immediately referred for a scan that revealed the issue.
He was admitted to the Royal Prince Albert Hospital in Sydney for observation overnight during the India innings in and will receive treatment for the condition.
Lehmann's wife Andrea was notified of the situation and the Australia players were told following the completion of the match.