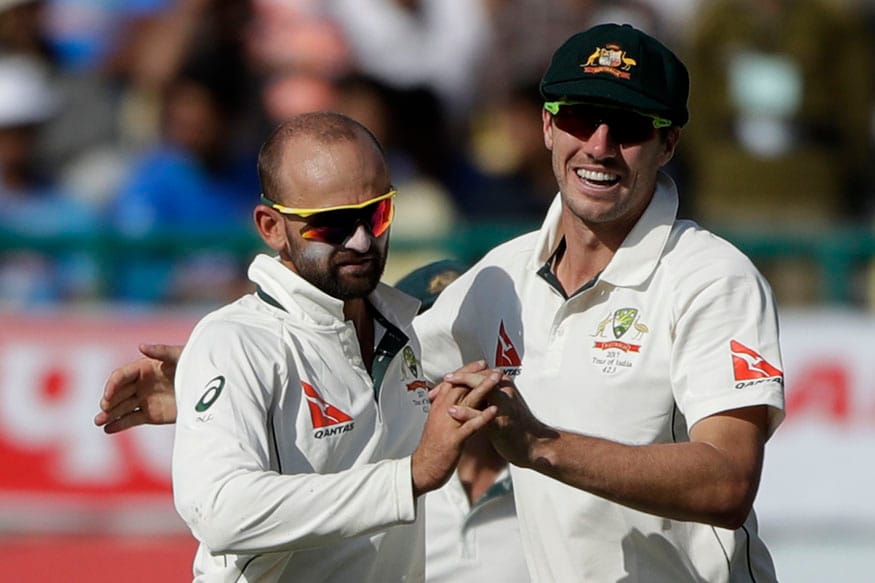 New Delhi: The Ashes starts on November 23, but the mind games have already started. While the Australian pacers like Pat Cummins and Mitchell Starc have asked the English batsmen to be prepared for a barrage of bouncers, former English skipper Kevin Pietersen said that the bouncer threat had becoming boring and the Aussies should try something new.
And now, Australia coach Darren Lehmann has added further fuel to fire as he has said that it will be interesting to see if the likes of Joe Root can cope against the Australian pace battery of Starc and Cummins among others.
"It'll be interesting. They'll have to cope with that, they know it's coming. Our quicks have been saying that," he told ABC Radio. "We can (intimidate England's batsmen). They (Starc and Cummins) can certainly enforce some problems ... especially (for) their middle and lower order on the bouncy tracks. They didn't like it last time."
Lehmann also feels that the advantage of playing at home will be fairly visible when the two teams clash at the Gabba.
"We know the conditions. It bounces a lot," he said. "It's a totally different ball game than it is in England."
With the bowling attack almost picking itself, Lehmann is very comfortable with how things stand on the bowling front. "Really comfortable with where we're at as a bowling attack," Lehmann said. "The 'GOAT' (Nathan Lyon) has been probably the best performed bowler for us for the last 12 months. I'm sure those guys can deliver, they've been very good at getting 20 wickets over the past 12 or 15 Test matches."