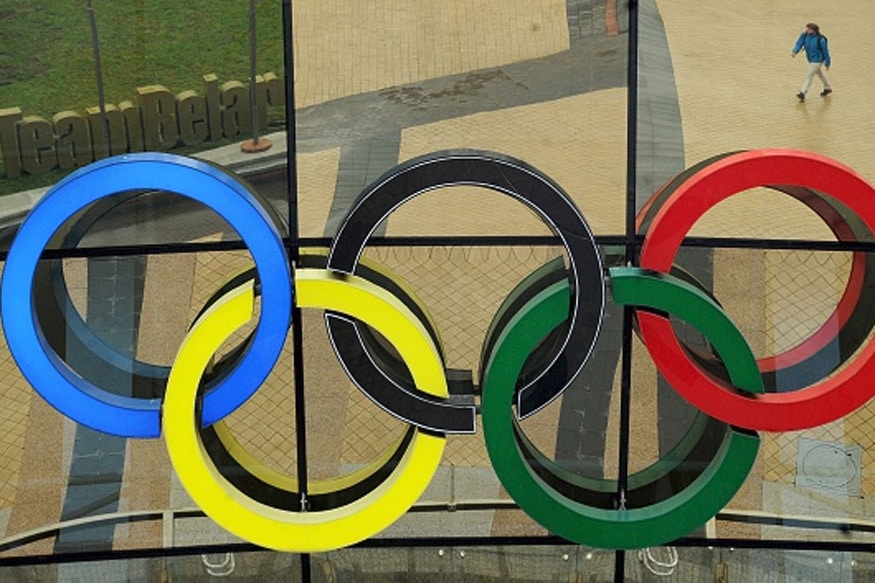 The tri-colour going up as the national anthem plays in the background. The stage: the Olympic Games, and on top of the podium: the Indian cricket team. Visualise that for a few seconds before the images turn into distorted colour bars and time codes with a static sound in the background. Because till the International Cricket Council (ICC) manages to convince the Board for Cricket Control in India (BCCI) to make cricket an Olympic sport, that's how things are going to remain.

The ICC is batting to make the sport a part of the Olympics in 2028 which will be held in Los Angeles, but knows all too well that it's with the Indian cricket board that it finds itself on a sticky wicket. Participating in the Olympics would mean the BCCI having to join hands with the Indian Olympic Association (IOA), the umbrella body that governs all other sports in India, and also having to abide by the rules of the World Anti Doping Agency (WADA) and the National Anti Doping Agency (NADA) – two bullets they've dodged time and again with the reasoning that they're an independent body, and hence cannot come under the ambit of another one.

The question though is how good or bad an idea it really is to make cricket a part of the Olympic Games. At this point, unfortunately for Dave Richardson (ICC CEO) and Co, the cons are outweighing the pros, and it's not just the BCCI that will continue to be a hurdle of Olympic proportions for world cricket's bosses.

First things first. Cricket takes too long to finish. Even if T20 is the chosen format for the Olympics, an average match lasts easily between 3-3.5 hours. If a viewer has the option of watching multiple disciplines in that exact time span, why tune in to watch just one?

One could argue that Rugby 7s, which is Rubgy's abbreviated version, and was played at the Rio Olympics, now has 17 million new followers after Fiji won the gold medal in 2016. Then why can't the same formula work for cricket that's aiming to expand its boundaries by becoming a part of the Olympics? Simply because a game of Rugby 7s is done and dusted in fourteen minutes! If cricket takes the football route at the Olympics with 16 participating teams, we're looking at more than 100 hours of cricket. With more than 300 events to choose from, chances are cricket will get very little attention, which defeats the ICC's purpose anyway.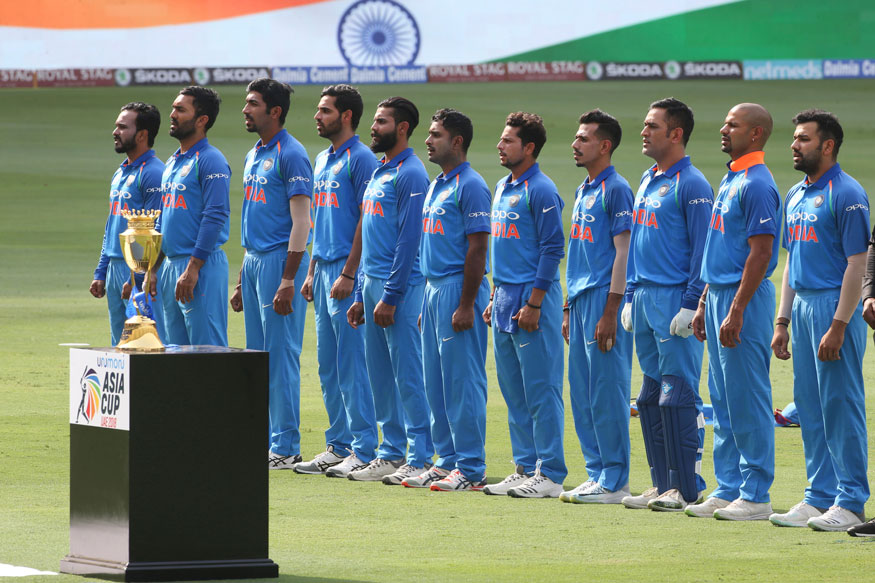 Which brings us to the two very important and obvious characters in this narrative – those who play it, and those who watch it, at the venue or on TV. For the ICC's Olympic experiment to be near successful, it has to showcase the sport's best talent. By ensuring the world's best players show up at the Olympics. But given that the Olympics is not the pinnacle of the sport (a World Cup is, or maybe even the Ashes for England and Australia), as is the case for most other disciplines, chances are most of the players would not want to be a part of it. An additional tournament in the middle of an already hectic cricket calendar for a medal which is not the ultimate glory in any sense for a cricketer is hence an impractical proposition. The world's best golfers, for instance, didn't turn up in Rio when the sport made a comeback.

That brings us to the fans, or the potentially new crop of fans of the sport that the game's governing body is targeting. If the world's top players don't show up, and the slots are filled up by too many minnows, the number of empty seats at the stadiums, quite simply, is going to be too many for the ICC to count. And while the ICC may claim (in its very first global market research that was conducted in June this year) that the game now has over one billion fans, does that mean cricket has a global audience now? No. Top level cricket is still played and watched by a handful of countries, and then there are the associate and affiliate members, who, it would be best to say, have a passing interest in the sport.

And then there's the whole issue of logistics and the costs involved in introducing a new sport (well, almost as good as new, given that cricket was played for the first and last time at the 1900 Games) at the Olympics. There's no point in having only top flight teams participating, as they have little to gain out of an Olympic medal. Which means new teams (venue specific perhaps) and infrastructure of decent quality have to be developed. Cricketing infrastructure doesn't come cheap. Even if the ICC and the International Olympic Committee (IOC) were to split the infrastructural costs, really how much of these new grounds would be put to active use once the Games are done with is a big and crucial question.

The story of multiple Olympic venues, across countries, turning into white elephants, is an all too familiar one. In a scenario where the IOC is increasingly looking at conducting budget-friendly games, how feasible is it really to have a whole new player? For the ICC too, in fact, financially it makes little sense as a large chunk of the revenue earned will have to be shared with the IOC.

The Olympics is an overburdened sporting event already. Let's not make it worse by adding further sports for whom the significance and value of the quadrennial event is little or none.

First Published: September 25, 2018, 7:55 PM IST