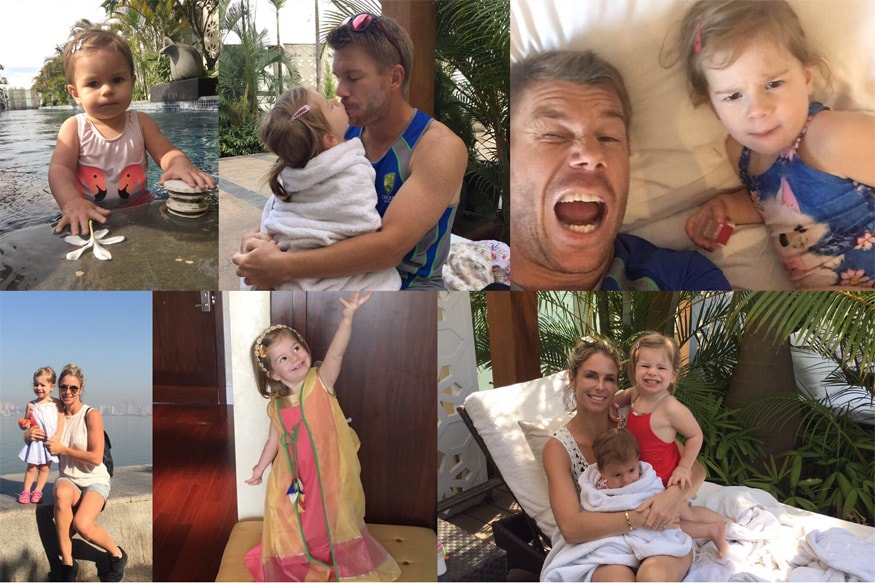 New Delhi: He might be a tough character on the field, but off the field, Australia vice-captain David Warner is known to be one of the nicest human beings. It is no secret that Warner is a complete family man and his daughter's cute reaction on seeing his poster at a shop in Australia brought a tear to the eyes of the opener.
Spotting her dad, she immediately ran towards the life-size photo and gave it a hug. It was pretty clear that she was missing seeing her dad around.
Taking to Instragram, Warner posted the video which read: "This Brought a tear to my eye this morning. When your daughter spots you from a distance and runs to give you a cuddle. #realsizeto #lovemygirls #family #blessed."
Warner's wife and daughters were in India with the team in the first half of the series before they left for home and is expected to join him again during the 10th edition of the India Premier League.
First Published: March 18, 2017, 9:20 AM IST